China's state loans in Africa fell below one billion dollars last year and were the lowest in nearly 20 years. This is stated by an analysis of Boston University, which is referred to by Reuters.
Beijing's departure from a decade-long boom in major infrastructure projects on the continent comes at a time when several African countries are grappling with debt crises and China's economy is also facing more difficulties.
Africa is the focus of President Xi Jinping's ambitious New Silk Road initiative. It was launched in 2013 with the aim of restoring the ancient Silk Road and expanding China's geopolitical and economic influence through global infrastructure development.
A significant reduction in the volume of loans
Boston University's China Loans to Africa Database estimates that Chinese lenders have provided about $170 billion to Africa between 2000 and 2022.
However, since the peak in 2016, the volume of loans has decreased significantly. In 2021, only seven loans worth $1.22 billion were signed, while nine loans totaling $994 million were agreed last year. This represents the lowest level of Chinese borrowing since 2004.
Although the two years coincide with the pandemic, analyst Oyintarelado Moses told Reuters that other factors were also contributing. "It really has a lot to do with the level of risk exposure," said Moses, who manages the database and co-authored the published report.
While African governments have largely welcomed Chinese loans and infrastructure projects, Western critics have accused Beijing of burdening poor countries with unsustainable debt. China's main debtor Zambia became the first African country to default on its obligations due to the pandemic in late 2020.
Other governments are also facing problems, including Ghana, Kenya and Ethiopia.
They are troubled by their own problems
Meanwhile, China faces its own problems. Its policymakers are struggling to stimulate economic growth that has been hampered by persistent weakness in the key real estate sector, a weakening currency and slackening global demand for goods made in China. "China's domestic economy plays a huge role here," Moses said.
The China Development Bank and the Export-Import Bank, the two institutions behind most of the loans extended to Africa, will now focus on supporting the domestic economy. Much of the foreign credit that remains then goes to markets closer to home.
It doesn't have to mean the end
A decline in lending does not necessarily mean the end of China's involvement in Africa.
The Boston University analysis also notes that certain trends — fewer loans above $500 million and a greater focus on social and environmental impacts — appear to reflect China's declared push for a better, greener New Silk Road initiative.
"I think there will still be interest from Chinese lenders," Moses said. "It will just take a different form," he added.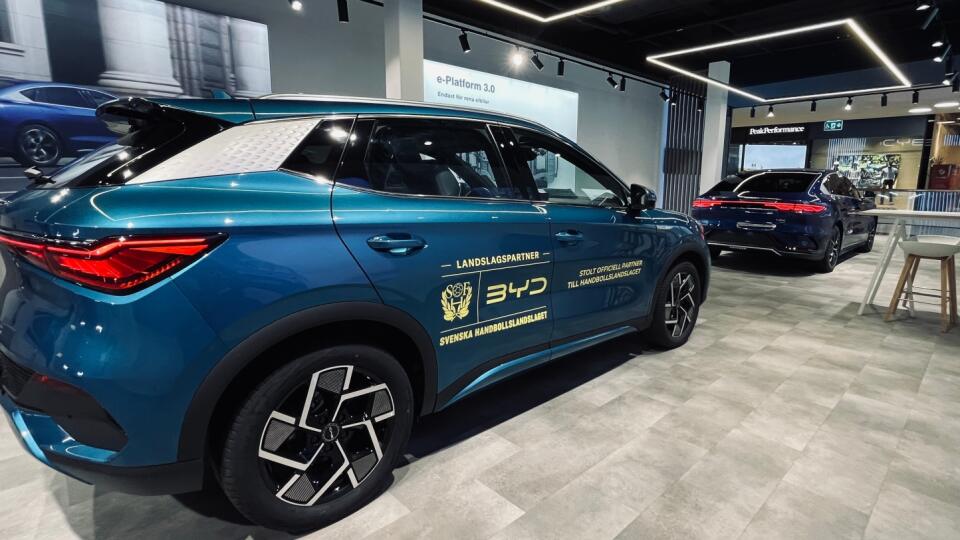 Don't overlook

Who will pay for the recovery if Europe hits itself in the foot in the war with China