The state is preparing a major change in support services in the energy sector starting in October. According to the new system, even smaller companies will be able to prevent power outages, he writes Finweb Hospodárske Novín.
In practice, it works in such a way that if the frequency in the electrical system, which should be stable at 50 hertz, is fundamentally increased or decreased, it can damage appliances and cause blackouts. To ensure that the frequency does not fluctuate, the state uses support services that can consume excess energy or, on the contrary, can supply it. The list of players who can provide these services will therefore expand.
"For example, in one company, the performance of the freezer boxes will be slightly increased, in another, the performance of the biogas station will be reduced, in the data center, the cooling of the servers will be switched on for higher performance. And everyone mentioned will get paid for it," said Roman Benčič, business director of Nano Energies, which is on the list of aggregators, for Finweb.
As the economic website adds, the state Slovak electricity transmission system buys these services every year, while the bill for this year is 120 million euros. "The planned October change can thus lighten the state budget and at the same time give smaller companies the opportunity to earn money," the portal claims.
The aforementioned biogas stations, where technical preparation for pilot projects are already underway, have shown interest in providing services, informed the president of the association Vladimír Šošovička. Until now, balancing was mostly handled by large companies such as Slovenské elektrárne, Chemes z Humenného, ​​but also the Nováky coal-fired power plant.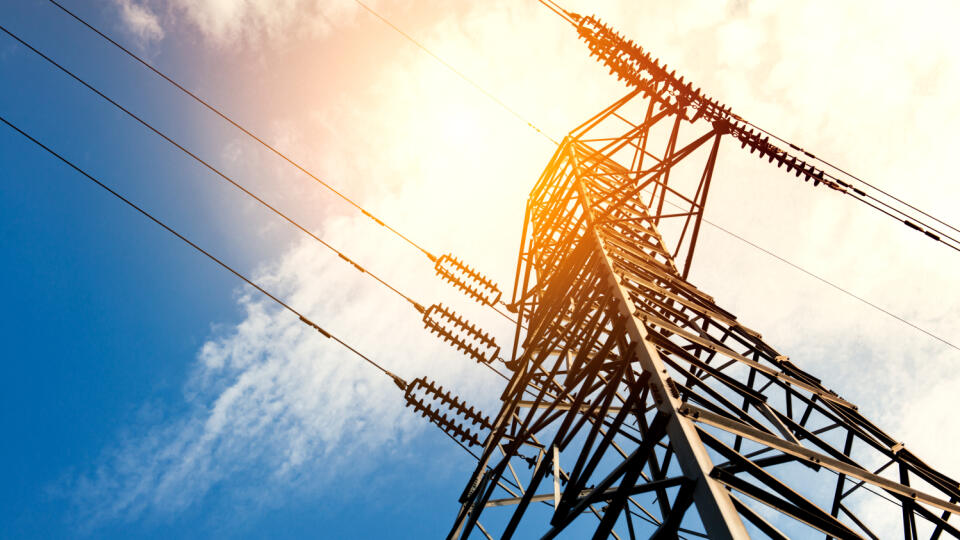 Don't overlook

The regulatory office proposed a definition of energy poverty, which would concern about 150,000 households