The US dollar weakened against a basket of six leading world currencies on Tuesday. Traders await the results of the meetings of the monetary committees of several central banks this week, including the decision of the monetary committee of the US central bank on Wednesday.
Around 5:20 PM CET, the dollar index, which tracks the dollar's performance against a basket of six major world currencies, was down 0.1 percent at 105.09 points. The euro weakened against the dollar by 0.1 percent to $1.0688. The dollar rose 0.1 percent to 147.76 yen against the yen. The euro strengthened against the yen by 0.1 percent to 157.88 JPY. The dollar index rose in the previous nine weeks. That's its longest growth period in nearly a decade. The recovery of the dollar was supported by the resilient growth of the US economy.
The dollar came under some pressure against the euro on Tuesday on a report that suggested the European Central Bank may soon begin talks on how to drain some of the excess liquidity in the banking system. However, some analysts believe that the dollar will continue to rise. According to them, the current decline has generally been caused by only peripheral issues, and the market will again be dominated by the dominant stories of US "exceptionalism" and Fed news. Traders now expect the Fed to keep rates unchanged at the upcoming meeting. However, their interest is mainly focused on information about how the Fed's policy will develop further.
On Thursday, the British central bank will decide on interest rates. It is expected to make the last rate hike of the current cycle. The monetary committee of the Bank of Japan meets on Friday. The latter will probably maintain its policy of extremely low interest rates and reassure the markets that the monetary stimulus will remain in force for the time being. The Japanese yen is now hovering around its lowest value against the dollar since last fall, when Japanese authorities intervened to support it, Reuters reported.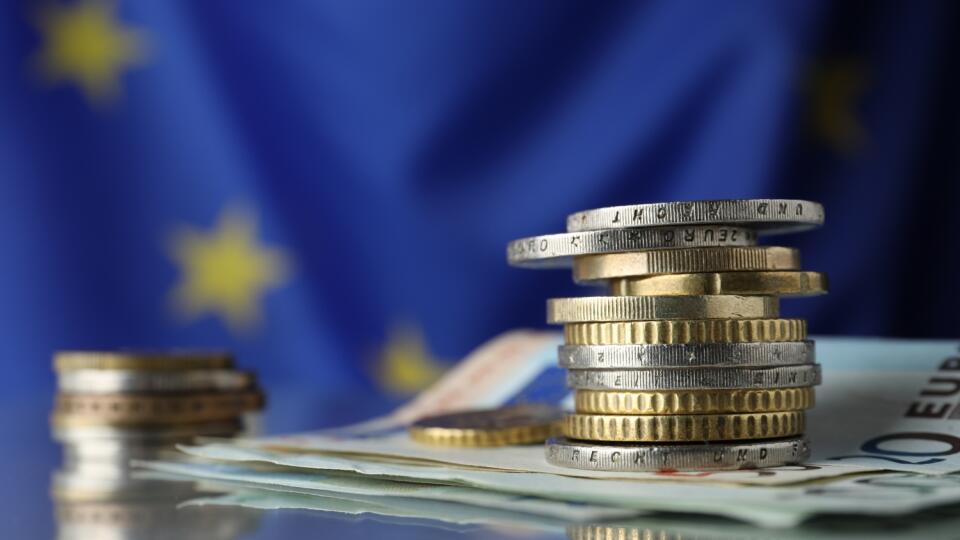 Don't overlook

The euro weakened against the dollar to the lowest level since the end of May