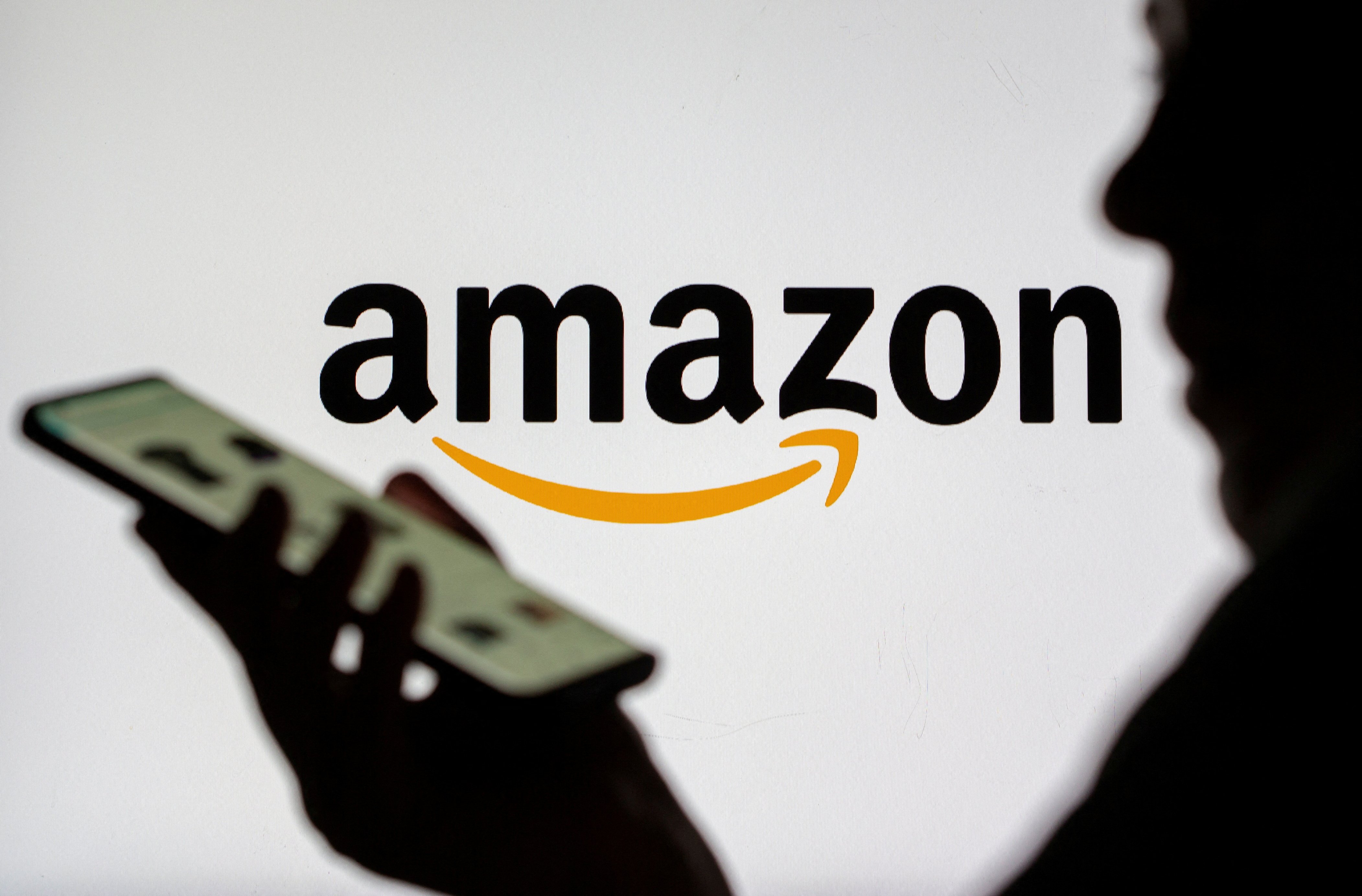 Amazon is taking a step forward in diversification. The e-commerce giant announced Thursday that it will begin selling new automobiles on its platform in the United States next year. Amazon made the announcement at the Los Angeles Auto Show in collaboration with Hyundai, the South Korean automaker that will be the first brand sold on the site.
Amazon made $10 billion in profits this summer, three times more than a year ago
Amazon said American customers will be able to choose their preferred models and features online on its site. They can then collect the car from their local dealership or have it delivered to their home. Financing options will also be available on Amazon.
China: Alibaba tumbles on the stock market, despite its good quarterly results
Cooperation with dealers
Included in the partnership with Hyundai is Amazon's Alexa virtual assistant which will be present in car models from 2025.
" Hyundai is a highly innovative company that shares Amazon's passion for trying to make its customers' lives better and easier every day said Amazon CEO Andy Jassy in a statement.
Until now, car buyers could only browse deals on Amazon. However, they could not make their final purchase on the site. Although Amazon's plan includes dealer cooperation, direct sales to customers have grown in recent years in the United States. Led by Tesla and other electric vehicle manufacturers, they effectively eliminate traditional intermediaries such as dealers.
Automakers like Ford are trying to take advantage of the commercialization of electric vehicles to reduce their dependence on distributors, who end up making the vehicles more expensive. U.S. companies that sell used cars online saw their stock prices fall after Amazon's announcement. Shares of automobile retailers CarMax and Carvana plunged more than 5%.
Quarterly figures up sharply
Last month, Amazon reported a three-fold increase in net profit to $9.9 billion in the third quarter. Its operating profit, a key indicator of profitability, was multiplied by 4, to 11.2 billion dollars, instead of the 7.7 billion expected by the consensus of analysts. In total, the online sales giant achieved a turnover of 143 billion dollars (+13%), a figure also higher than forecasts, according to a results press release.
Andy Jassy, ​​the boss of Amazon, was then pleased with these performances. He attributed them to a logistical reorganization in the United States, which allowed " to achieve the fastest delivery speeds for Prime customers in its 29-year history ". And " we are far from short of ideas for improving costs and speed ", he added during a conference call.
Amazon.com notably benefited from a day of summer sales for its subscribers to its Prime service, which provides advantages such as free deliveries within 24 hours. This marketing operation also benefited its high-margin advertising activity. This saw its revenues increase by 26%, to 12 billion dollars.
Darkened end-of-year celebrations?
Amazon, like other tech giants, had a difficult 2022, with consumers returning to physical stores after the pandemic. It concluded with large-scale layoffs at the start of 2023. With its summer results, the American group " exploded expectations », Reacted Zak Stambor, analyst from Insider Intelligence.
" Its slowdown last year appears to be in the rearview mirror, thanks in part to significant cost reductions throughout the year and more focus on key growth areas, like its e-commerce platform, paid services for third-party sellers and advertising ".
For the current quarter, Amazon expects sales of between $160 billion and $167 billion. But the holiday season could be overshadowed by controversies linked to the company. According to a study by the University of Illinois, more than two-thirds of Amazon warehouse workers surveyed have already stayed home without pay to recover from work-related pain or exhaustion.
And at the end of September, the American competition authority and 17 states filed a complaint against the group, accusing it of " illegally maintain its monopoly » thanks to " illegal methods to exclude competitors ".
(With AFP)