More than 35 million Argentine voters can cast their ballots on Sunday in the second round of presidential elections pitting leftist Economy Minister Sergio Massa against libertarian populist Javier Milei.
Sergio Massa and Javier Milei represent a completely different future for South America's third-largest economy if elected. The elections are taking place in the middle of the economic crisis in Argentina, where the inflation rate is reaching triple digits. Argentina is also plagued by debt.
Polling stations will be open from 8:00 a.m. local time to 6:00 p.m. local time. The first preliminary results are then expected in the early hours of Monday morning.
It will be a very close fight
The latest pre-election polls indicate that it will be a very close fight. At the same time, Javier Milei has such a small lead in pre-election polls that no one dares to predict the outcome of the election.
Sergio Massa, 51, is a charismatic and experienced politician who is struggling to win the trust of Argentines despite his performance as economy minister at a time when the country's inflation was 143 percent and the poverty rate reached record levels.
His rival, Javier Milei, is a political outsider speaking out against the government system, which has promised to stop the rampant spending of Argentina's finances. In addition, he wants to introduce the US dollar in Argentina and abolish the central bank and some ministries or radically reduce social spending.
On the contrary, Sergio Massa will probably continue the current policy of large-scale state intervention in the economy and large-scale social programs.
According to the DPA agency, Javier Milei has the support of young voters, who basically lived their entire lives in the economic crisis, are disappointed with the current politicians and long for a new beginning.
Results of the first round
In the first round of the presidential election, Sergio Massa won with 36.6 percent of the vote, and Javier Milei came second with 30 percent of the vote. Former Interior Minister Patricia Bullrich finished third with almost 24 percent, while it is expected that at least part of her voters will support Javier Mileio in the second round.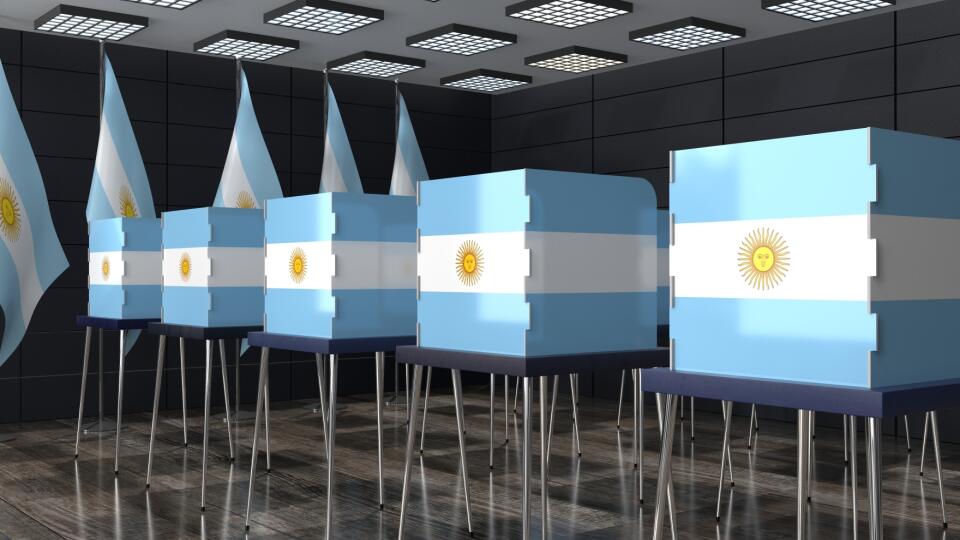 Don't overlook

Argentina will have a new head of state. The new president will be decided in the second round of elections