Oil rose in price on Tuesday, prices rose for the fourth day in a row. Supply uncertainty contributed to this. Weak shale production in the United States has fueled fears of an extension of output curbs by Saudi Arabia and Russia. Around 17:50 CEST, the price of Brent North Sea crude showed a growth of one percent to 95.41 dollars per barrel. U.S. WTI crude gained 1.5 percent at the same time to trade at $92.81 a barrel.
Prices have been rising for three weeks in a row. Both types of oil reached their highest value since last year. They are also on track for the biggest quarterly growth since the start of Russia's invasion of Ukraine in the first quarter of last year.
Saudi Arabia and Russia this month extended oil supply curbs to the market by a total of 1.3 million barrels per day until the end of this year. According to ANZ analysts, the cut could leave the market short by two million barrels a day in the fourth quarter, and the subsequent drawdown could expose the market to further price jumps next year.
Further contributing to supply concerns is the fact that US oil production from the most important shale fields is likely to fall to 9.393 million barrels per day in October. It would be the lowest since May 2023, the US Energy Information Administration (EIA) said in a report on Monday.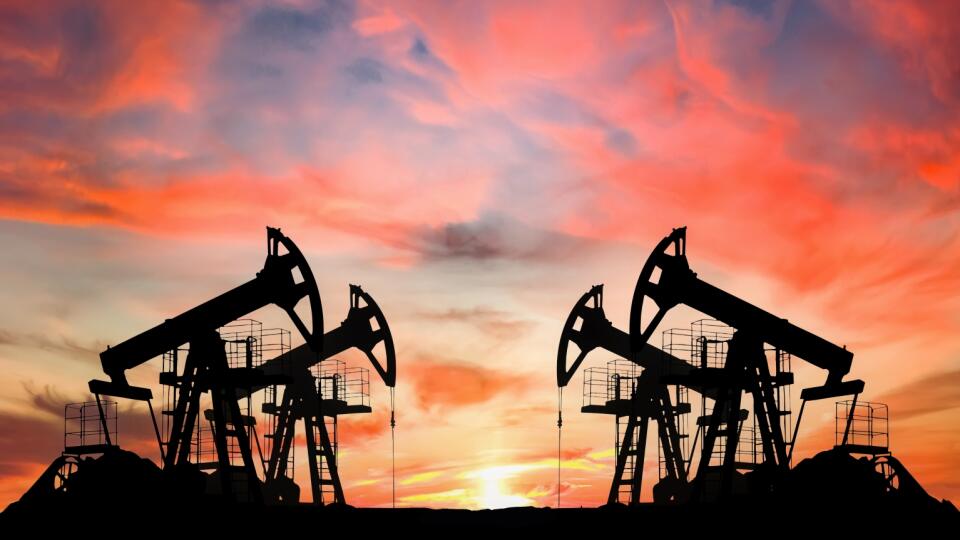 Don't overlook

Oil prices rose for the third week in a row, reaching ten-month highs