American discount chain Target has announced that it will hire almost 100,000 temporary employees during the key Christmas season. And it will offer discounts as early as October to attract customers troubled by high inflation. Economists forecast that tight consumer spending and lingering concerns about the U.S. economy will hit the key shopping season, with Christmas sales growth about half that of last year.
A survey by payment card issuer Mastercard showed U.S. retail sales could grow 3.7 percent between November and Dec. 24, compared with a 7.6 percent increase in 2022. Last week, consulting firm Challenger, Gray & Christmas said U.S. retailers will hire the fewest seasonal workers this year since 2008 due to lower consumer spending and increased costs and labor.
In 2022, online retailer Amazon announced plans to hire 150,000 seasonal workers before Christmas, while retailer Walmart said it would hire 40,000 people on both temporary and full-time basis.
In an effort to attract shoppers, Target will begin offering items under $25 in categories from clothing to home to essentials starting in October as part of its Daily Sale program. As a result of tighter budgets, consumers will shop more selectively and focus on value, according to Steve Sadove, Mastercard's chief expert.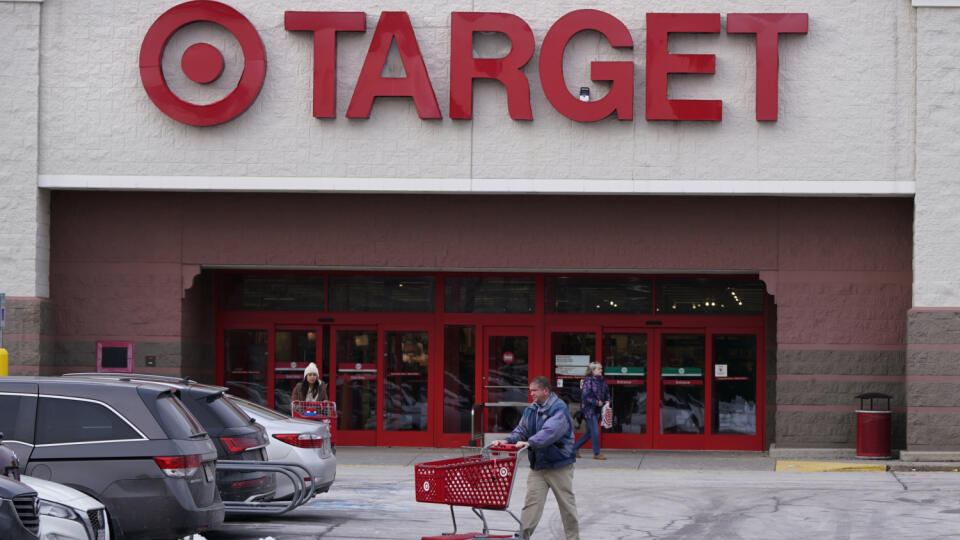 Don't overlook

Target reported a rise in profit in the second quarter even as its sales fell