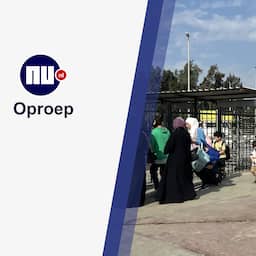 We are looking for people in Gaza to share their experiences with our readers. Do you know people who are there now? Or do you know people who have been in Gaza after the fighting broke out? We would like to get in touch with you.
Send an email to [email protected]. Please include your name and telephone number so that we can contact you. Photos are also welcome.
You are free to share this call. Thank you in advance!