Pharmaceutical company Eli Lilly will build its first plant in Germany. It will be located in the city of Alzey in the west of the country. The American company will invest 2.5 billion dollars in its construction, it announced in a press release on Friday. The new plant will manufacture diabetes drugs and injection pens for their administration, she added in the report.
According to a familiar source, one of the preparations that the plant will produce is the diabetes drug Mounjaro, which is also used for weight loss. For this purpose, it was approved by the American regulator last week.
According to sources, the investment could create up to a thousand jobs. This number includes jobs at the plant, but also new jobs at subcontractors in the region.
Competition for market control
Eli Lilly and its Danish competitor Novo Nordisk are vying for control of the future global obesity treatment market, which is estimated to be worth a hundred billion dollars. Novo said the pharmaceutical industry is nowhere near producing enough to meet demand.
The firm's plan to build the plant is a significant achievement for the German government, which is trying to show that Europe's largest economy remains an attractive place for manufacturing despite soaring energy prices. The latter is the result of the loss of Russian gas after the invasion of the Russian troops in Ukraine.
Germany as a pharmaceutical center
"This investment supports the government in its efforts to make Germany more attractive as a pharmaceutical center," said Health Minister Karl Lauterbach. "In this way, we will ensure rapid access to new treatment options and reduce dependence on fragile supply chains," he added.
Eli Lilly has been operating in Germany since 1960 and currently has around a thousand employees in the country. Its main production facilities outside the domestic market are located in Ireland, France, Spain, Italy and China.
The city of Alzey is located near the headquarters of the pharmaceutical companies Boehringer Ingelheim and BioNTech and not far from the headquarters of the chemical giant BASF.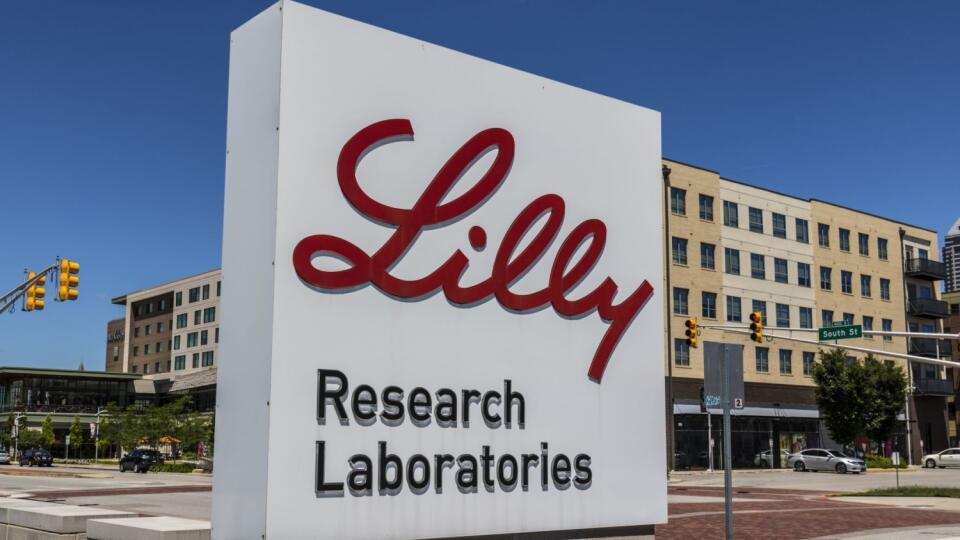 Don't overlook

Eli Lilly strengthens its position as the world's most valuable pharmaceutical company with a new acquisition