Russia will deliver 200,000 tons of wheat to Africa free of charge by the end of the year. This was announced by the Russian Minister of Agriculture, Dmitry Patrushev. According to him, the first two ships carrying a total of 50,000 tons of wheat have already left Russian ports for Somalia and Burkina Faso. Other ships will head to the Central African Republic, Zimbabwe, Mali and Eritrea, Patrushev announced. Ukraine reported on Friday that more than 150 ships have already passed through the grain corridor that the country created after Russia withdrew from grain agreements in July.
Russian President Vladimir Putin promised free grain for Africa already in July at the Russian-African summit in St. Petersburg. About a week earlier, Russia suspended its participation in the grain agreements brokered by the UN last year, which, despite the war in Ukraine, allowed the export of grain and other food from the attacked country and helped ensure food security in the world. Putin later declared that Russia could replace Ukraine as the world's grain exporter.
The African continent looks more leniently on Russia waging war in Ukraine than the rest of the world.
The resolution condemning Russian aggression in Ukraine, which was adopted by the UN General Assembly in February 2022, was supported by only about half of the African states. For example, the chairman of the African Union, Azali Assoumani, said after the St. Petersburg summit that Putin's proposals for grain supplies to Africa are not enough and that a ceasefire in Ukraine is needed.
After Russia's withdrawal from the grain agreements, Ukraine unilaterally created a corridor in the Black Sea that continues to allow it to export. 151 ships have already used this sea route, Ukrainian Deputy Minister for Renovation and Infrastructure Yury Vaskov said on Friday. According to him, the ships have already transported 4.4 million tons of cargo, including 3.2 million tons of grain.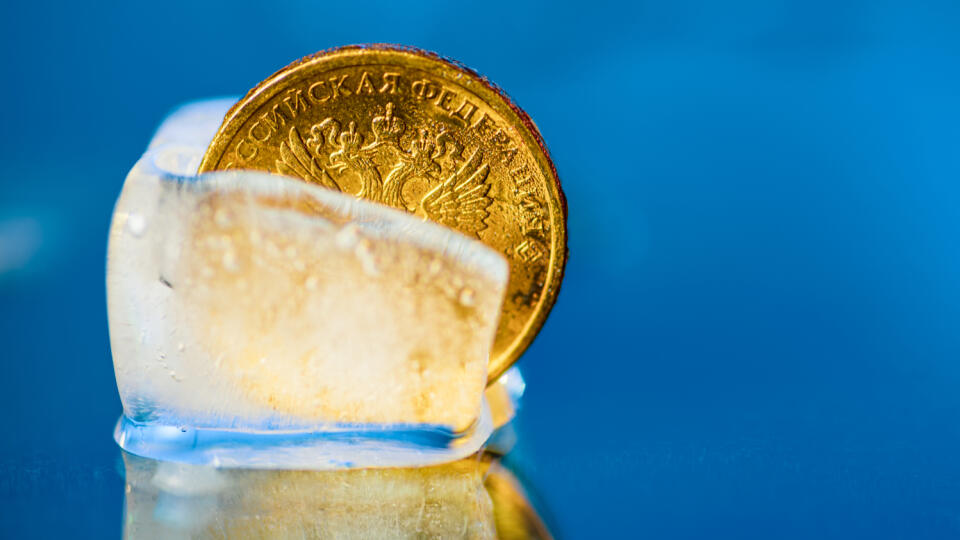 Don't overlook

Russia will allow foreigners to exchange frozen funds for Russian assets abroad