More than a quarter of minors have experience with classic cigarettes, almost a tenth with e-cigarettes and nicotine pouches, and a total of about a third of minors have experience with at least one of these products. Children most often get to these products primarily through friends or someone offers them to them. This was shown by a survey by the Focus agency for the Ministry of Education. Data was collected on more than 1,800 adolescents last fall.
"The third most common reason why children and teenagers come to cigarettes and tobacco products intended for smoking is that they can buy them directly in shops, newsagents, gas stations and other shops. The interviewed minors even stated that in more than half of the cases they sold them classic cigarettes, e-cigarettes, heated tobacco and nicotine pouches without any problems, if they wanted to buy the given product," explained sociologist Martin Slosiarik from the Focus agency.
They smoke from an early age
The results of the survey also showed that a fifth of the children and young people interviewed, who have experience smoking cigarettes, tried them already in the first grade of elementary school. Almost a quarter tried smoking in second grade and seven percent in high school when they were still underage.
Smoking from an early age is associated with greater fatigue in children, a decrease in their performance and more frequent headaches. Underage smokers also have teeth that decay more quickly and from an aesthetic point of view, as a result, they suffer more from bad breath and it is also one of the factors of unhealthy skin and premature formation of wrinkles, explained Zuzana Kamendy from the Center for the Treatment of Drug Addictions in Bratislava.
"In addition, young people often smoke under the influence of their peers. There may also be other drugs in the party, such as alcohol, marijuana or another way of consuming nicotine. For example, the increasingly popular nicotine pouches have a much higher nicotine content than traditional cigarettes. A regular cigarette contains about eight milligrams (mg) of nicotine, a tobacco-free bag contains 20 mg, and a tobacco bag sometimes even more. It follows that it has a strong stimulating and psychoactive effect and a higher addictive potential compared to a classic cigarette," pointed out Kamendy.
The four most common deaths
According to her, up to 90 percent of heavy adult smokers started smoking already in their teens. "In Slovakia, the four most common causes of death include cardiovascular diseases, oncological diseases, chronic respiratory diseases and metabolic diseases. More than 50,000 people die from them annually. Smoking causes or directly affects all of them. However, at a young age, it has an even more serious impact on health, because the body and psyche are still developing," explained Kamendy.
According to secondary school teacher Peter Guldan, stress is also a common reason why students smoke. He is also a co-creator of the H3KNISA preventive project. As part of it, they bring workshops to schools in small groups of students with lecturers and speakers who try to motivate, encourage, but also teach students how to overcome fears, stress or anxiety. "Which will again allow them to perceive more unpleasant situations more optimistically and not drive away stress and worries by smoking," he added.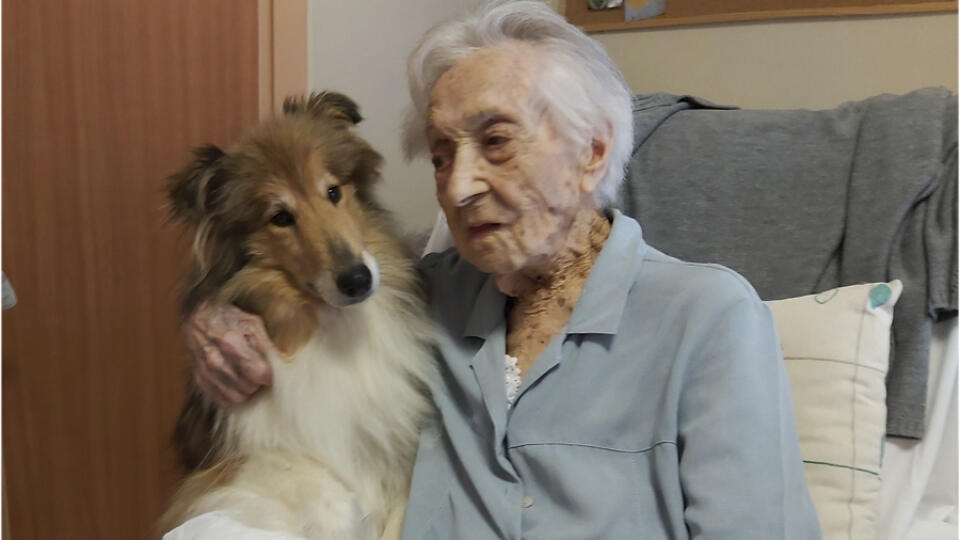 Don't overlook

Longevity can't be bought, says a 116-year-old woman who gives advice on a happy life on the X Network