The US dollar continues to fall ahead of the publication of the minutes from the last meeting of the US central bank, strengthening the Japanese yen. The dollar index is down for a third straight day and was down 0.1 percent at 103.31 shortly before 6 p.m. CET.
Expectations are growing in foreign exchange markets that the Fed will start cutting interest rates early next year. Investors are now trying to determine when the central bank will start doing so. According to CME, they currently estimate that there is more than a 60 percent chance of a rate cut of at least a quarter of a percentage point by May.
Monetary policy makers seem unlikely to raise interest rates further, but they are reluctant to say so while inflation remains well above the central bank's two percent target. However, recent comments from some Fed officials did not rule out the possibility that another rate hike might be necessary if a change in economic data warrants it.
The weak dollar exchange rate supported the yen exchange rate. The Japanese currency is also helped by the expectation that the Bank of Japan may begin to abandon its very loose monetary policy next year. Only against the dollar at the same time it strengthened by 0.3 percent to 147.97 yen.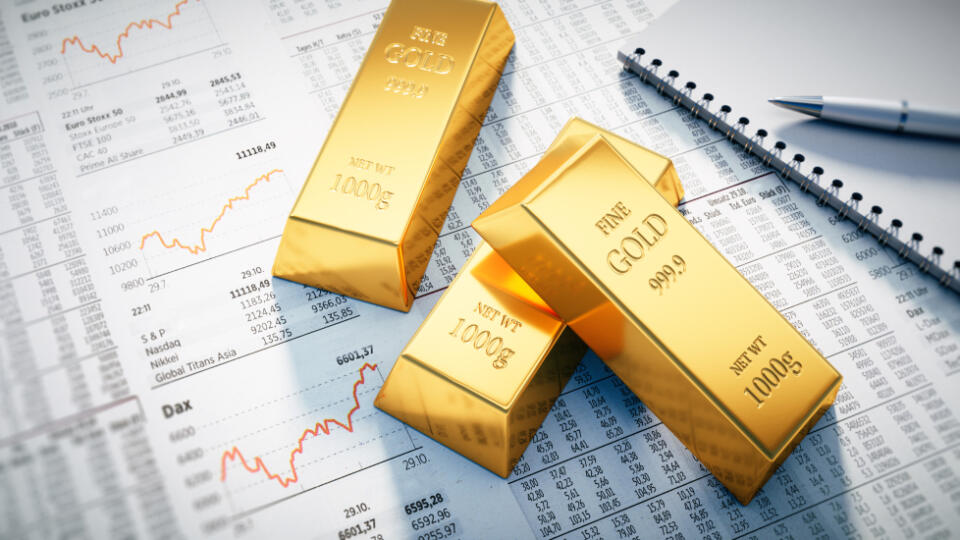 Don't overlook

Gold on the rise again. The price of the metal in the markets has crossed the psychological threshold