The British conservative government wants to establish a commission that will order a recovery course for the virtually insolvent city of Birmingham. The local council, led by the opposition Labor Party, has failed to fulfill its responsibilities sufficiently, cabinet member Michael Gove said on Tuesday.
Birmingham is the second largest city in the United Kingdom after London. According to the public broadcaster BBC, the city budget is missing around £87m (€101m). In early September, the city declared de facto bankruptcy and all but the most essential expenditures were suspended with immediate effect. The municipality said at the time that the city was facing unprecedented financial problems. Among them, she mentioned significant additional expenses for the care of elderly residents, a decrease in tax revenues and high inflation.
But the council is also facing hundreds of millions of pounds worth of lawsuits from female staff who complain they have been paid less than their male colleagues for years.
On Monday, the municipal council is to discuss the rescue plan at a special meeting. There has already been speculation in the media that the city may be forced to sell buildings and land.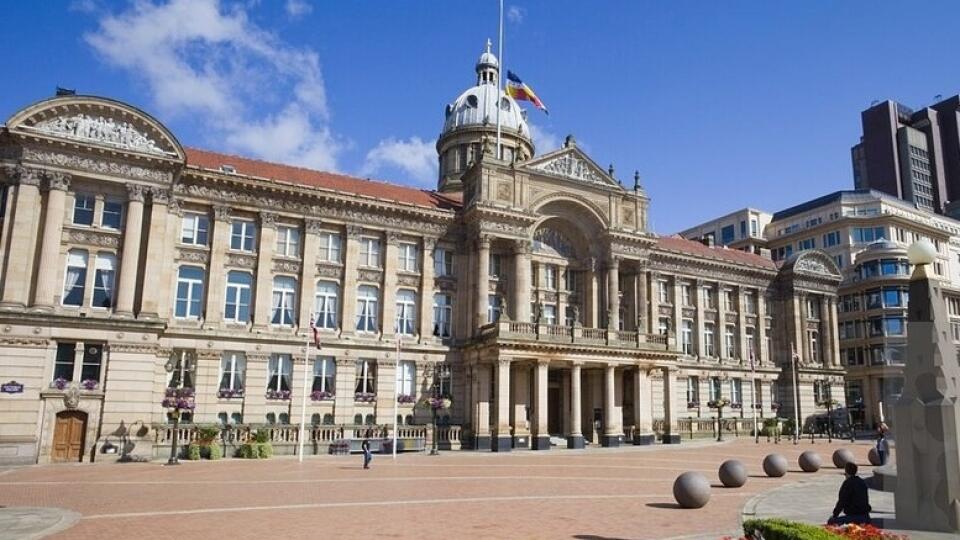 Don't overlook

The million-strong city hall of Birmingham has declared bankruptcy, it has hundreds of millions of debts