Release Date:

2021-04-23

Cast:

Daisy Head, Kit Young, Julian Kostov, Ben Barnes, Jessie Mei Li, Simon Sears, Gabrielle Brooks, Amita Suman, Kevin Eldon, Danielle Galligan, Jasmine Blackborrow, Freddy Carter, zoe wanamaker, Sujaya Dasgupta, Luke Pasqualino, Archie Renaux, Calahan Skogman

Genres:

Fantasy, Drama, Action

Seasons:

2

Story By:

eric heisserer, vanya asher

Writers:

Eric Heisserer, Vanya Asher, Daegan Fryklind, Shelley Meals, Christina Strain, M. Scott Veach, Donna Thorland, Erin Conley, Nick Culbertson

Streaming Service:

Netflix

Directors:

Mairzee Almas, Lee Toland Krieger, Jeremy Webb, Bola Ogun, Karen Gaviola, Laura Belsey, Dan Liu

Showrunner:

Eric Heisserer
Summary
Shadow and Bone author Leigh Bardugo expresses her disappointment and heartbreak over the show's cancellation, thanking the cast and crew and acknowledging the fans.
The cancellation is reported to be part of Netflix's planned decrease in scripted originals and the show's underwhelming performance compared to its cost.
Delays in production due to strikes and the time between seasons also contributed to the cancellation, highlighting the challenges faced by new series that don't immediately become breakout hits.
Shadow and Bone author Leigh Bardugo responds to the show's cancellation. The fantasy drama series debuted on Netflix with a lot of fanfare, with talks of spinoffs and a quick renewal for its second installment. But after premiering in March, there was speculation that the adaptation would not continue beyond Shadow and Bone season 2. Those who enjoyed the series launched a dedicated effort to save it, with rewatch parties and social media campaigns. But in November, Netflix confirmed that Shadow and Bone was one of several shows that would not be coming back.
Bardugo, who wrote the trilogy on which the series is based, reacted to the Shadow and Bone season 3 cancellation on social media.
The author began by sharing the news, writing: "By now you've probably heard that there will be no season 3 for Shadow and Bone and no Six of Crows spinoff." Bardugo says that she's "heartbroken" and "disappointed," going on to thank the writers, crew, and cast. In the post above, Bardugo gives special thanks to those who enjoyed her stories through books or TV adaptation.
Why Did Netflix Cancel Shadow and Bone?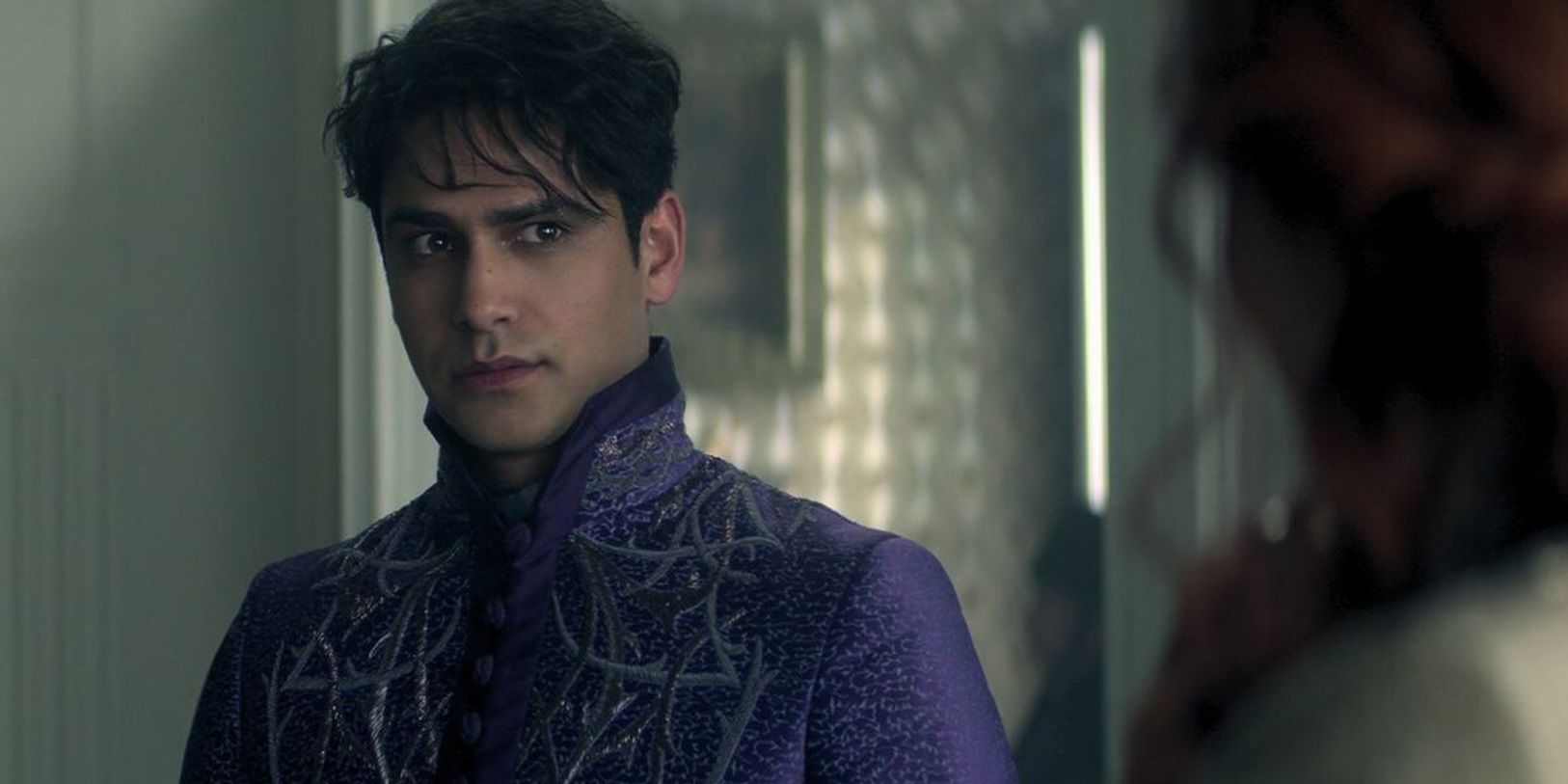 Shadow and Bone was among several Netflix cancellations. Others include the Kim Cattrall show Glamorous along with the adult animated comedies Agent Elvis, Farzar, and Captain Fall. The reporting on the reasoning behind the cancellations noted that it's part of an overall planned decrease in the number of scripted originals, which reached 599 in 2022 by one estimate. Another factor cited is the show's performance versus its cost, pointing to the fact that Shadow and Bone did not become the hit that Netflix hoped.
It's also mentioned that the delays in writing and filming, as the result of fallout from the WGA and SAG-AFTRA strikes, have led to a scramble as streamers adjust their schedules to deal with a logjam of programming in 2024 and 2025. The delay between seasons is also mentioned as a factor, with relatively new series heading into a second season being especially vulnerable if they weren't already a breakout success.
Related: Shadow & Bone: Every Grisha Type & Their Powers Explained
Streamers like Netflix are also growing increasingly conscious of what they are willing to spend on, with more cancellations predicted. But while the cancellation of several animated comedies is not surprising, as few received strong promotion, Shadow and Bone is another promising fantasy franchise that failed to take off at Netflix. It's left devoted audiences to question, again, whether it's worth investing in a platform that has shown a willingness to cancel high-profile projects that don't immediately become sensations.
Source: Leigh Bardugo/Instagram