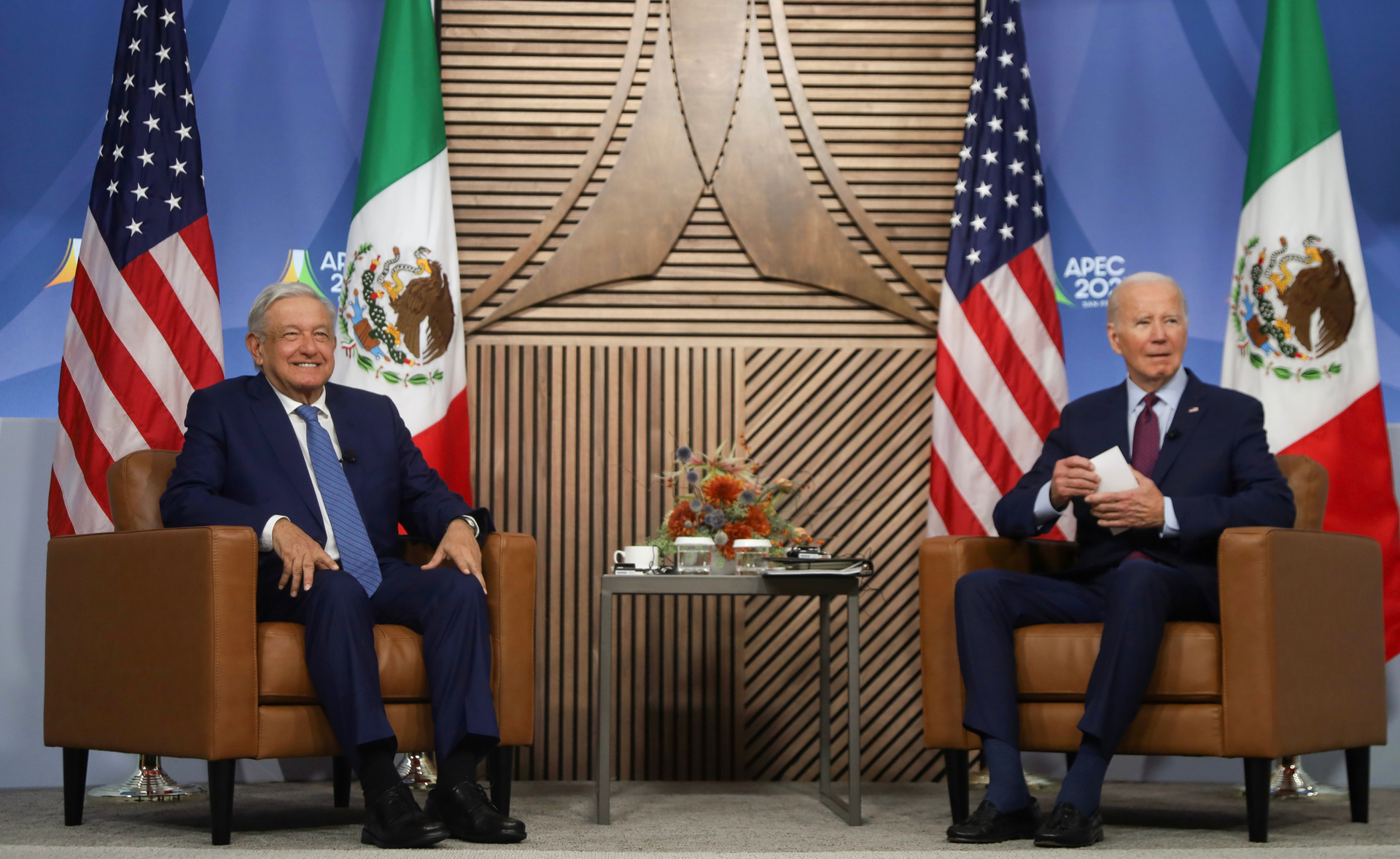 The president of Mexico, Andrés Manuel López Obrador, compromised this time in a meeting with his counterpart of the United States, Joe Biden, to curb the traffic of chemicals used in the manufacture of fentanilo, a strong synthetic opioid.
"In the fight against drugs, there is a compromise in Mexico which does not allow the introduction of chemicals", says the mandate at the start of a meeting in San Francisco (California), at the start of the Forum of Cooperation Económica Asia-Pacífico (APEC).
The Mexican representative will be aware of the "damage" that this drug is causing the population and affirms that Mexico is acting with "solidarity" to combat it.