US fast food chain McDonald's said on Monday it is buying investment firm Carlyle's minority stake in the company that runs its restaurants in China, Hong Kong and Macau as it seeks to streamline its structure in the region. This will increase McDonald's share of this division from 20 percent to 48 percent.
The US fast-food giant sold control of its restaurants in China, Hong Kong and Macau in 2017 for $2.1 billion. It was part of McDonald's broader strategy to own fewer restaurants, leaving their operations to franchisees with knowledge of local markets. At the time, a consortium led by state investment company CITIC took a majority stake in the restaurant chain, while Carlyle bought a 28 percent stake. McDonald's retained a 20 percent stake in this division.
Reuters reported in April that Carlyle was in talks with financial advisers about various options for its stake in McDonald's China. McDonald's said on Monday that the CITIC consortium remains in control and will continue to own 52 percent of the business, while McDonald's remains a minority partner with a stake of 48 percent.
In this regard, McDonald's CEO Chris Kempczinski noted that, given the benefits of China's long-term potential, "it is the best time to simplify our structure." McDonald's currently has 5,500 establishments in China, and the Asian country is its fastest growing market.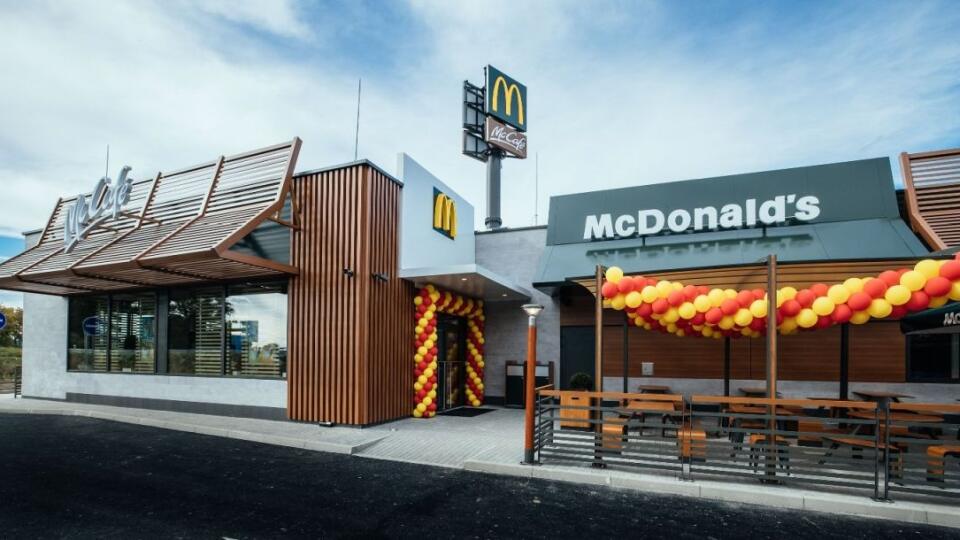 Don't overlook

The profit of the chain with fast food McDonald's rose by 17 percent. Special offers helped her