Saudi Arabia has started talks with American electric car maker Tesla about setting up a car plant in the oil kingdom. This was reported by the economic daily The Wall Street Journal, citing informed sources.
Similarly, Turkish authorities announced that President Recep Tayyip Erdogan has asked Tesla boss Elon Musk to have another Tesla factory built in Turkey.
Saudi Arabia is trying to lure Tesla by giving it the right to buy a certain amount of metals and minerals from countries like the Democratic Republic of Congo. These are minerals that the company needs for its electric cars.
Riyadh is trying to reduce its economy's dependence on oil. The local state investment fund is the majority investor in the American manufacturer of electric cars, Lucid Motors, which intends to compete with Tesla.
Among other things, the oil kingdom is considering extending financing for a cobalt and copper mining project in Congo, where commodities trader Trafigura is involved. The latter could help secure supplies for Tesla's potential factory, the newspaper reports.
Tesla currently has six factories and is building a seventh in the Mexican state of Nuevo León. Its goal is to sell 20 million cars a year by 2030. Last year, it sold about 1.3 million of them.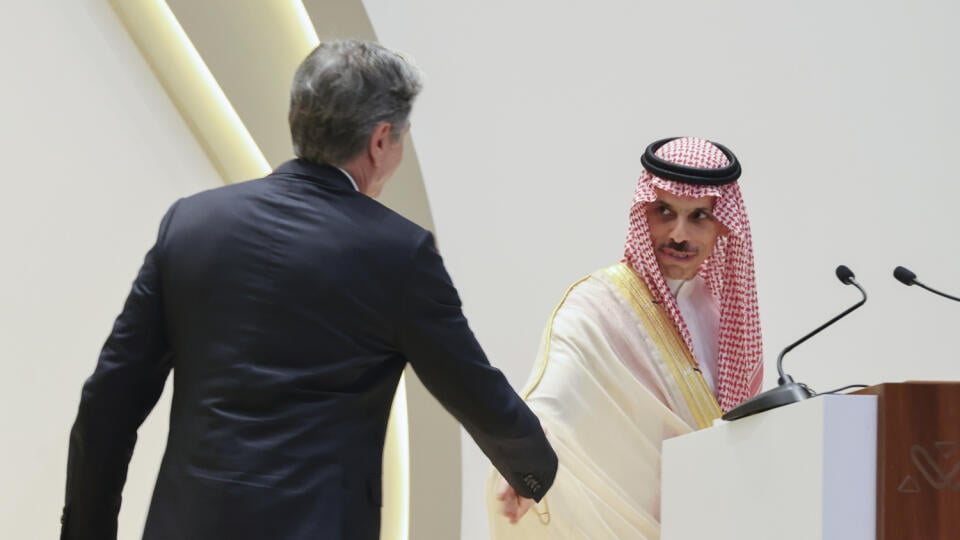 Don't overlook

Saudi Arabia is deadly serious about production cuts, oil prices are at new highs