FOX News' Leo Terrell took California's ongoing crime crisis into his own hands Friday when he stopped a shoplifter in the act at a Los Angeles Starbucks. 
"Crime has been normalized in Los Angeles and it was sickening," Terrell said Tuesday on "FOX & Friends." 
Terrell, a FOX News contributor and attorney, first detailed the ordeal Friday on social media. 
"I'm at a Starbucks, and as I was waiting in line, this guy walked in and started stealing items inside the store, so I grabbed the bag and took the items away from him. I said, 'I'm going to call the police.' He said, 'I don't care, the police won't show up,'" Terrell said in a video posted to X, the platform formally known as Twitter.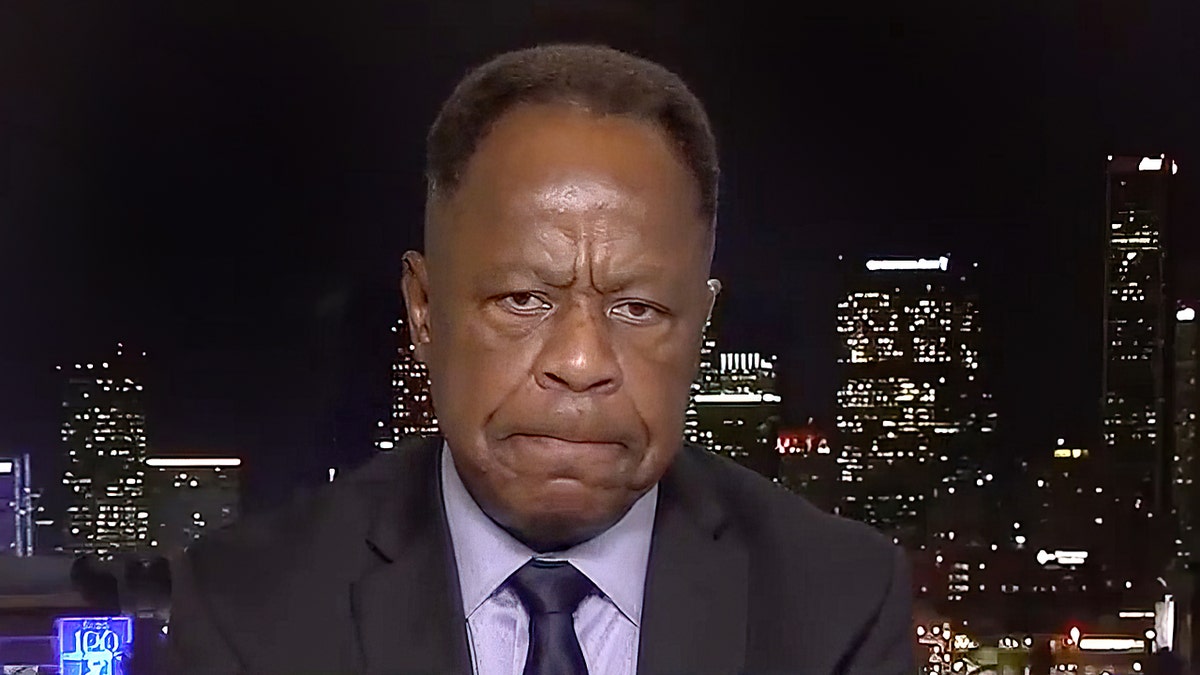 COUNTRY SINGER QUITTING GENRE DUE TO EFFECT OF 'TRUMP YEARS' WILL HAVE NO IMPACT ON INDUSTRY: MUSIC CRITIC
"I took action because I cannot sit there, and stand, and watch someone steal, thinking he can get away with it," Terrell added. 
"FOX & Friends" co-host Ainsley Earhardt asked Terrell what happened next. 
"I took the bag from him, and he ran out, everyone was just doing this same thing, Ainsley, they have normalized crime," Terrell said. "I go to Starbucks every morning to get a cup of coffee… it is a danger zone from my house to the Starbucks, because L.A. is not safe."
Terrell then said that people in his life have asked why he bothered to help, noting that he could have been hurt. 
"You can't sit there, or stand there, and watch someone walk into a store and steal and let it happen. It was just something inside of me said, 'This is wrong,'" Terrell said.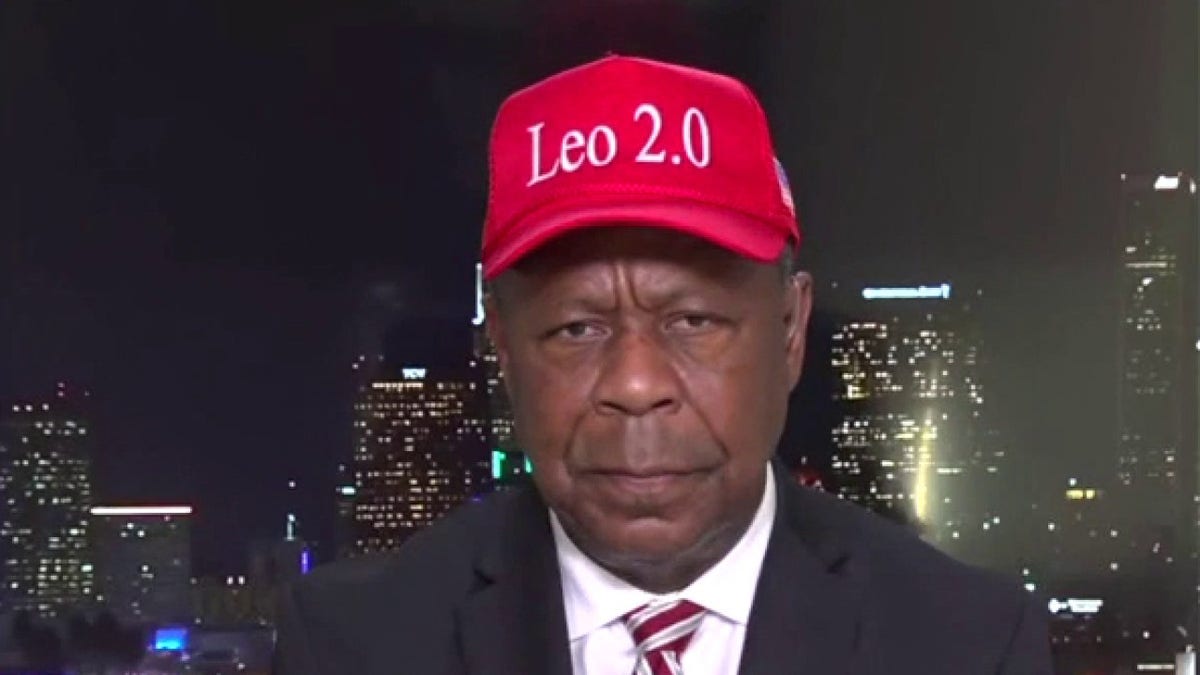 POLICE SHORTAGES REPORTED NATIONWIDE AMID RECORD-LOW MORALE AND RECRUITMENT
Earhardt said she's witnessed similar crimes but stayed out of it because of fear the criminal could have a weapon. 
"Did that go through your mind?" she asked. 
"Yes, it did. It did cross my mind, but you know Ainsley, when you get so angry inside and you know something is wrong, and this guy, from what I understand, from what the employees said, he comes in every day. He just steals, and they allow it to happen," Terrell said. 
"It just happened that I came at the same time, he just walked in and started putting things in his bag. I found it wrong and that's the way the city of L.A. is right now. It's crime-ridden."
Terrell noted that he probably would have been fired simply for getting involved if he were employed by the store. 
"Yes, I would have been fired, but you know what? L.A. is not safe," Terrell said. "I know the difference between right and wrong."
Starbucks did not immediately respond to a request for comment. 
FORMER STARBUCKS CEO HOWARD SCHULTZ TALKS CRIME AFFECTING STORES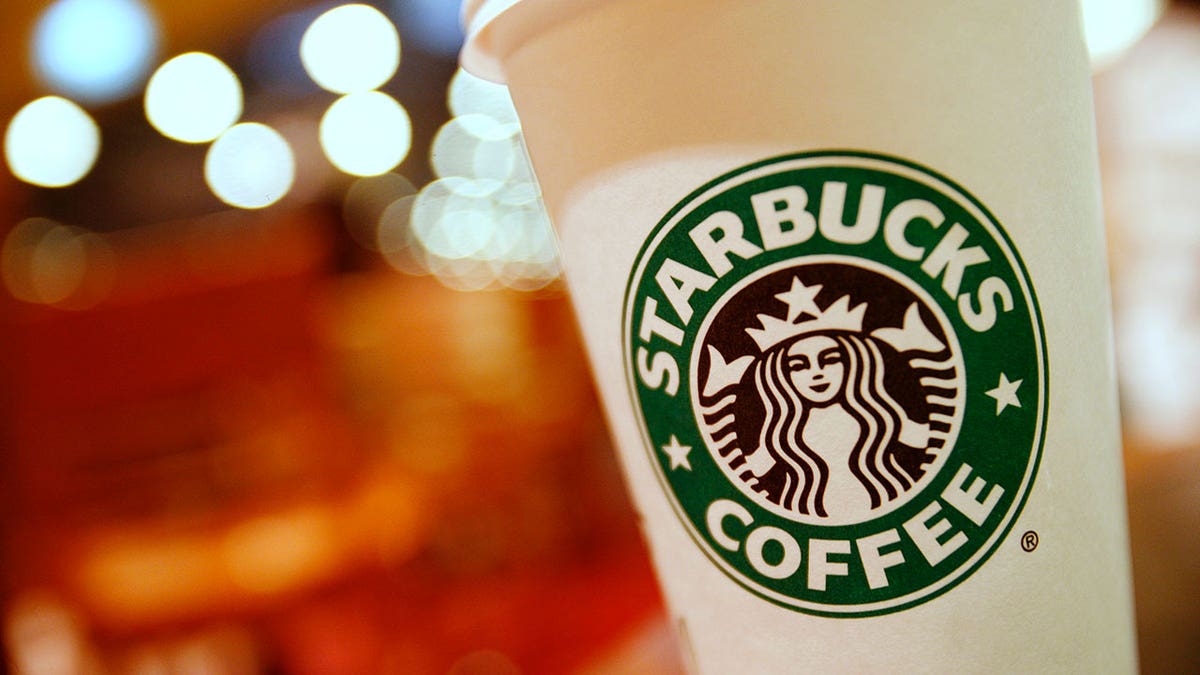 Earlier this year, former Starbucks CEO Howard Schultz told lawmakers that the coffee giant was forced to shut down several money-making stores due to concerns for the safety of their employees in many cities, pointing to soaring crime. Schultz was on Capitol Hill testifying before the Senate Health, Education, Labor & Pensions (HELP) Committee at a March hearing regarding Starbucks' labor practices amid an ongoing unionization push, when the questioning shifted to address the reasoning behind the coffee giant's decision to shutter several locations last year.
Kansas Republican Sen. Roger Marshall noted that Starbucks announced the closure of 16 stores last summer in Democrat-run cities, pointing to a spike in crime and drug use among customers and nonpaying patrons that made employees fear for their own personal safety. 
In a video leaked shortly after the announcement, Schultz placed blame on politicians at all levels for the store closures, saying, "In my view, at the local, state and federal level, these governments across the country and leaders, mayors and governors and city councils, have abdicated their responsibility in fighting crime and addressing mental illness."
FOX Business' Breck Dumas contributed to this report. 
CLICK HERE TO GET THE FOX NEWS APP
For more Culture, Media, Education, Opinion, and channel coverage, visit foxnews.com/media.