Summary
Shekinah's boyfriend Sarper is imposing restrictive and controlling behaviors on her, including dictating her appearance and body weight.
Sarper refuses to publicly acknowledge their relationship on social media, causing Shekinah to question his commitment and fidelity.
Shekinah's friends and family have reservations about her relationship with Sarper, as he exhibits behavior that raises red flags and concerns about his intentions.
90 Day Fiancé: The Other Way star Shekinah Garner is planning to return home to the U.S. after finally realizing how big of a red flag Sarper Güven is. Los Angeles resident and 41-year-old Shekinah sent her daughter Sophie to boarding school before flying to Istanbul. Shekinah had been dating Turkish man Sarper for five months after meeting him on a dating app during her vacation there. Shekinah had a series of terrible relationships in her past, but she felt a deep connection with Sarper, who's a confessed playboy.
Having worked as an exotic dancer at over 600 bachelorette parties, Sarper was comfortable with casual relationships. He claimed to have been with 2,500 women, but he met Shekinah and knew he wanted commitment in life. He hadn't been loyal to anyone in 43 years but was faithful for 79 days for Shekinah. It was the longest he had ever been faithful to a woman. Sarper believes he is a changed man, thanks to Shekinah. Still, Shekinah has a lot to worry about as she plans on spending her lifetime with the bad boy.
Related: Are Sarper & Shekinah Still Together After 90 Day Fiancé: The Other Way?
Sarper Wants Shekinah To Be A Certain Weight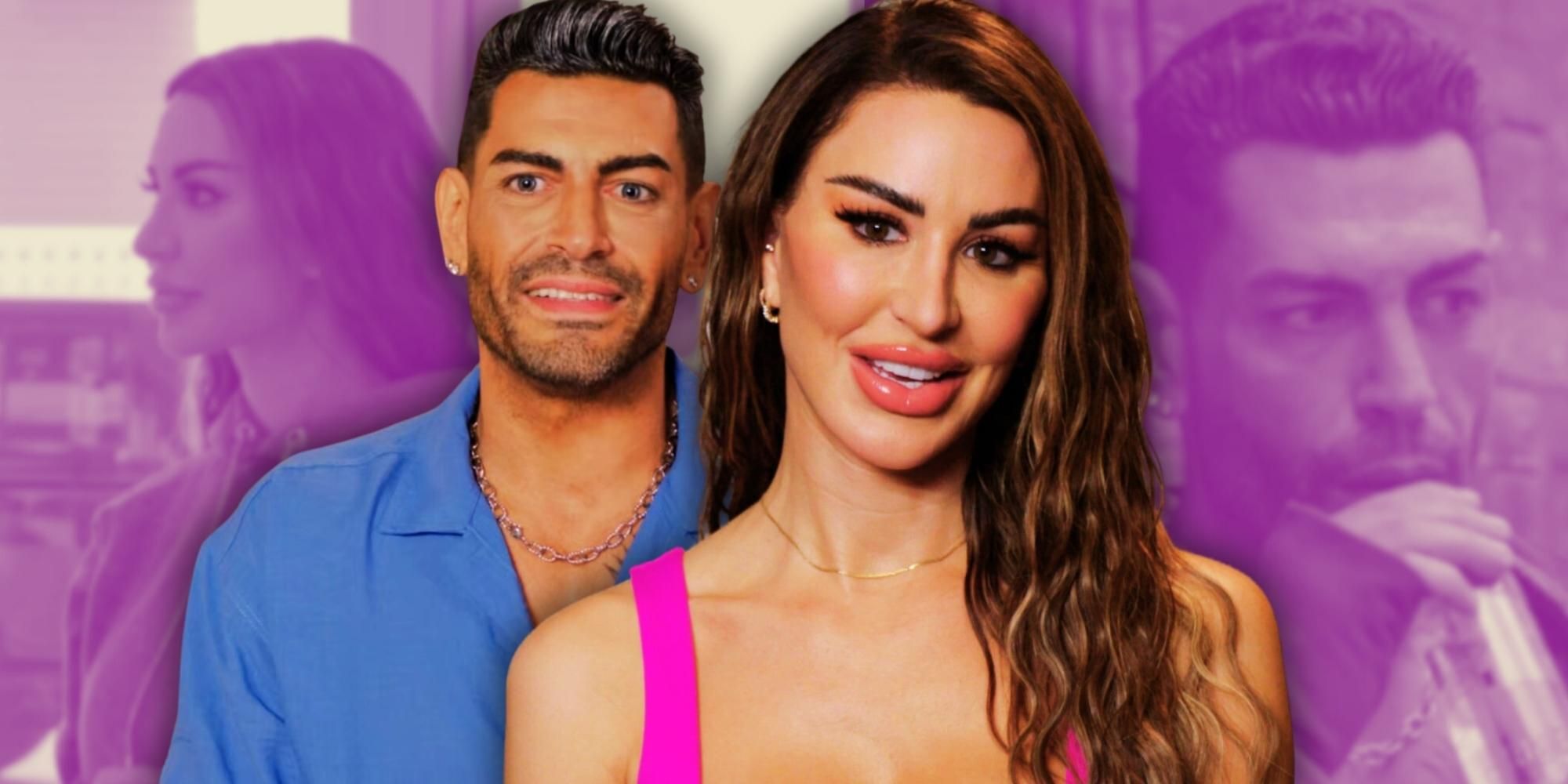 Shekinah's parents weren't born Amish, but they loved the Amish lifestyle and had a lot of Amish friends, so they decided to raise Shekinah and her five sisters Amish. The girls were not allowed to cut their hair or wear makeup. Shekinah eventually wore down her parents and made them leave the lifestyle. Her lifestyle could be different now, but Sarper has put similar restrictions on her. Sarper has told Shekinah that she has to change her makeup and hair color. While her trainer asked Shekinah to gain muscle, Sarper, who likes the "opposite aesthetic," wants her to look lean and weigh 128 pounds.
Sarper Refuses To Go Instagram Official With Shekinah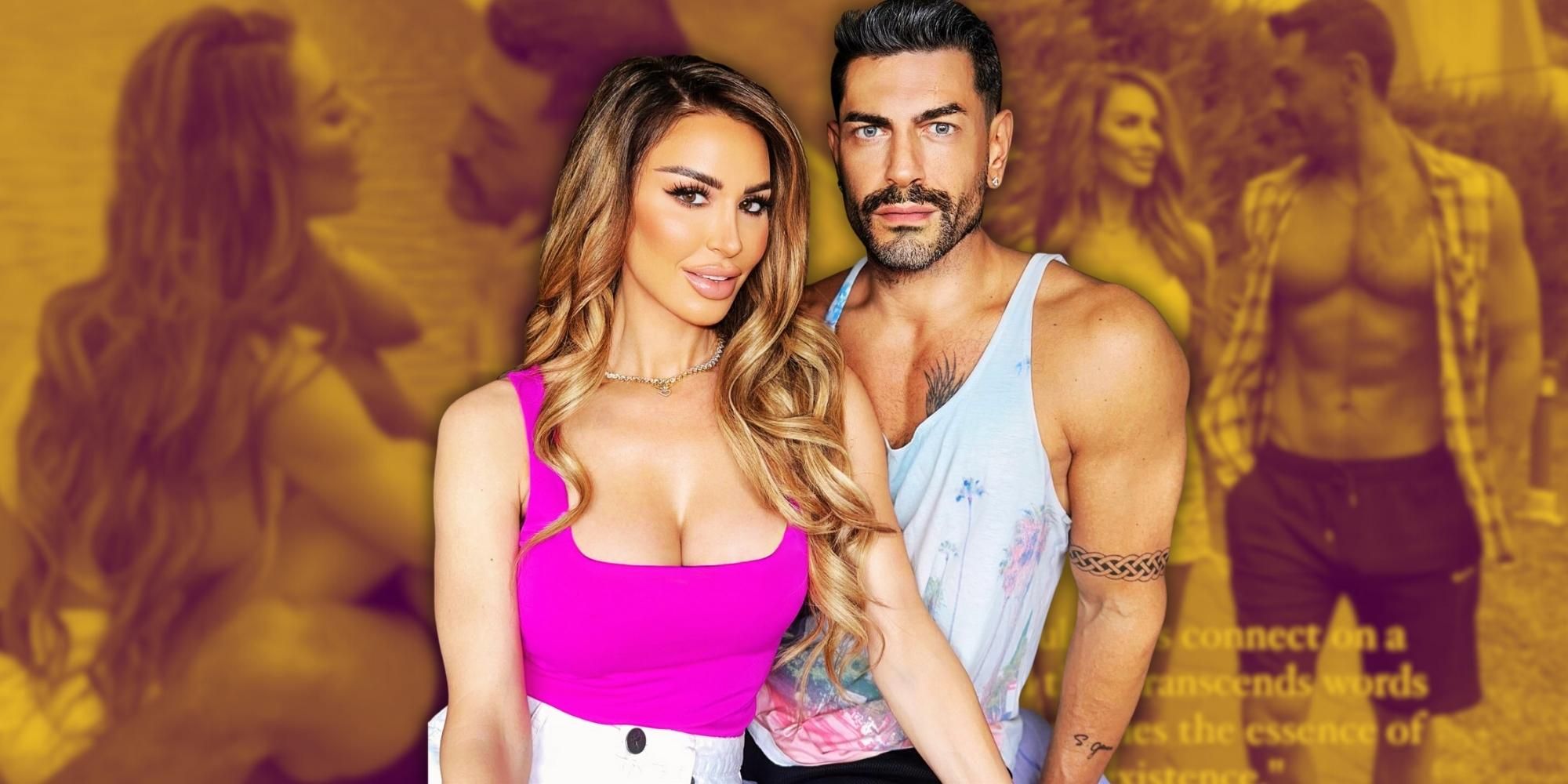 Sarper doesn't want to post anything about his relationship with Shekinah on social media. He has warned her that she will be getting DMs from "so many women" about how he's a bad guy and a player if he does make their relationship official. Shekinah knows that Sarper has been a womanizer. His posting about her will be him making a statement that he's not single anymore. Shekinah wants to stand up for herself when she tells him to stop smoking and training female clients, but it remains to be seen if playboy Sarper changes himself. Shekinah's family and friends don't think this relationship will be different from the others she's had.
Shekinah Feels "Sick" To Be One Among Sarper's "2500" Women
Shekinah has dated "manipulative" and "insecure" people who made her feel insecure by tearing her down. She believed Sarper was different from her exes because she was finally dealing with "the right person" for her. However, in a preview for 90 Day Fiancé: The Other Way season 5 episode 11, Sarper and Shekinah are on a boat, arguing.
He reminds her that she's the "only one" he wants to be with from among the "2,500" women he has slept with. Shekinah responds, "That does not make me feel special, that makes me feel sick." Her friends and family have watched Shekinah look out for red flags, but Sarper has started to look like a "giant red flag." Shekinah thinks the "sign could not be any clear[er]."
90 Day Fiancé: The Other Way airs Mondays at 8 p.m. EDT on TLC.