The European Commission announced on Friday that it will allocate a total of €185.9 million in 2024 to finance the promotion of sustainable and high-quality EU agri-food products in the European Union and worldwide. The European Commission's promotional policy program for 2024 aims to create new market opportunities and take into account policy priorities, analysis of projected exports to existing and emerging markets, as well as stakeholder input.
New market opportunities
Campaigns to promote EU agricultural products should open up new market opportunities for farmers in the Union, but also for the wider European food industry, and help them secure their existing business. In addition to increasing the production and consumption of agricultural products, the promotional policy also supports the sustainable renewal of the EU agri-food industry in a challenging economic context.
The amounts available for the campaigns selected in 2024 are split between promotion in the EU internal market (€81.3 million) and promotion in third countries (€85.1 million).
One of the main export markets is Great Britain
Outside the EU, countries and regions with high growth potential are considered the main targets for promotion. These include China, Japan, South Korea, Singapore and North America. One of the main export markets for EU agri-food products remains the United Kingdom, where 20 percent of member countries' exports go.
The European Commission co-finances up to 80 percent of selected projects submitted by private entities and also carries out its own communication campaigns in third countries. Such activities may include participating in agri-food fairs, organizing trade delegations to third countries and developing market entry guides for exporters.
Ecological agricultural production
62 million euros will be specifically allocated for sustainably produced agri-food products, including 42 million euros for organic agricultural production products. One of the expected results is the achievement of a better recognition of the EU organic farming logo by European consumers and an increase in the consumption of organic agricultural production products in accordance with the EU action plan for organic agricultural production.
Another goal is to increase awareness of EU quality systems and products whose names are registered as protected designation of origin, protected geographical indication and traditional specialty guaranteed. Currently, more than 3,500 names of agri-food products and beverages are protected.
The basis is the promotion of fruits and vegetables
Promoting the consumption of fresh fruit and vegetables remains a cornerstone of the EU's promotional policy. In the work program for 2024, more than 18 million euros will be allocated to the promotion of fresh fruit and vegetables.
Calls for proposals for the 2024 campaigns will be published from 18 January to 14 May 2024. They are managed by the European Research Executive Agency.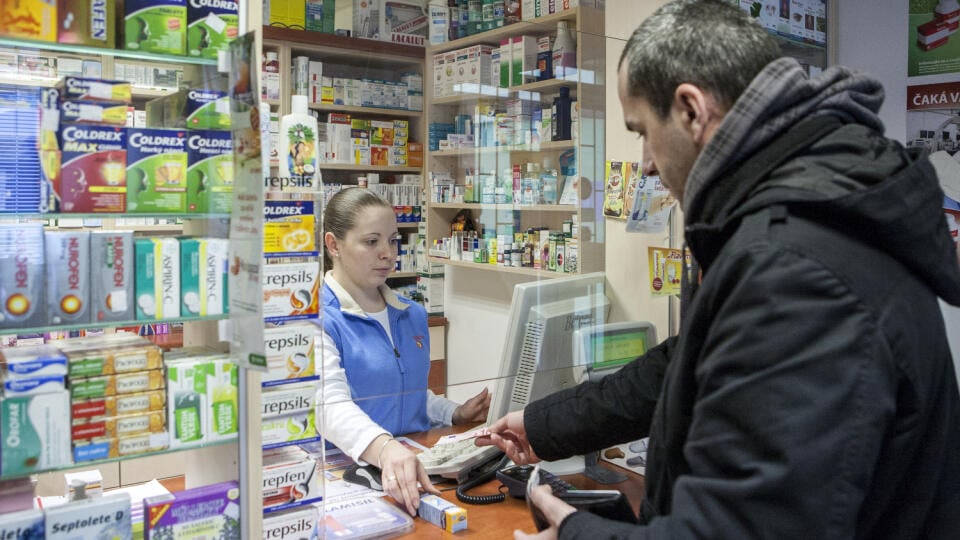 Don't overlook

The European Commission proposed measures to address the critical shortage of medicines in the EU