Argentina may take 18 to 24 months to get hyperinflation under control. This was announced on Monday by newly elected President Javier Milei, when he outlined his plans to reform the economy. Javier Milei also won on promises to end "decades of unbridled state spending and halt Argentina's decline."
"We will first start with the reform of the state to put the public accounts in order very quickly," he told Radio Mitre.
Exchange the peso for the dollar
In the first interviews after the election, he outlined his vision. He said he has a "clear plan" to deal with hyperinflation, which has already reached 140 percent, and a poverty rate of 40 percent.
During the campaign, he promised to get rid of Argentina's ailing currency, the peso, and replace it with the US dollar. He also wants to get rid of the central bank, which he blames for high inflation by printing money to finance excessive government spending.
"Empirical evidence in the Argentine case says that if you reduce money emissions today, it will take 18 to 24 months to reduce inflation," he said.
Outstanding debts come first
Regarding the reform plans, Javier Milei said "everything that can be in the hands of the private sector will be in the hands of the private sector," including state oil company YPF and state media. He will also push for the abolition of strict currency controls, but first he will try to resolve the debt issued by the central bank.
"If the problem of the central bank is not solved, the shadow of hyperinflation will constantly haunt us," he warned.
Javier Milei has indicated that he will travel privately to the United States and Israel before taking office on December 10. The new president inherits a country whose coffers are in the red, with a $44 billion International Monetary Fund debt looming over his incoming government.
IMF Managing Director Kristalina Georgieva congratulated Javier Mileio and said she looked forward to working with him and "developing and implementing a strong plan to ensure macroeconomic stability and strengthen inclusive growth for all Argentines."
Black market in dollars
In previous years, Argentina tightly controlled the peso exchange rate and access to dollars, leading to a thriving black market in dollars. This so-called The "blue dollar" is being exchanged for nearly three times the official exchange rate, and analysts warn that the peso is ripe for a sharp devaluation.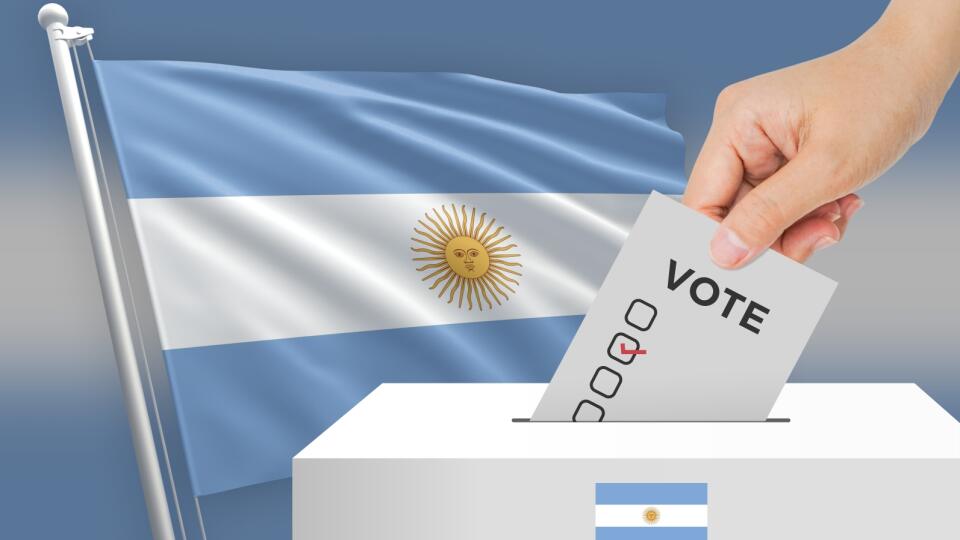 Don't overlook

Argentine voters decide on a new president in the second round of elections