The Spanish airline Volotea is considering entering the Madrid stock exchange.
The firm has hired banks Morgan Stanley and Barclays to prepare a possible initial public offering of its shares. Citing its sources, the Spanish newspaper Expansión reported about it.
According to sources, the company has not yet decided to list its shares on the stock exchange. However, its management wants to be ready to make a primary offer of shares as soon as there is a suitable opportunity for such a step in the financial markets.
Volotea is a low-cost airline that operates flights mainly between medium-sized cities, mainly in Spain, France, Italy, Greece and Germany, Reuters reported.
Volotea was founded in 2011 and, according to its website, has been one of the fastest growing independent airlines in Europe in the last decade. The company flies to more than a hundred cities in approximately 15 European countries.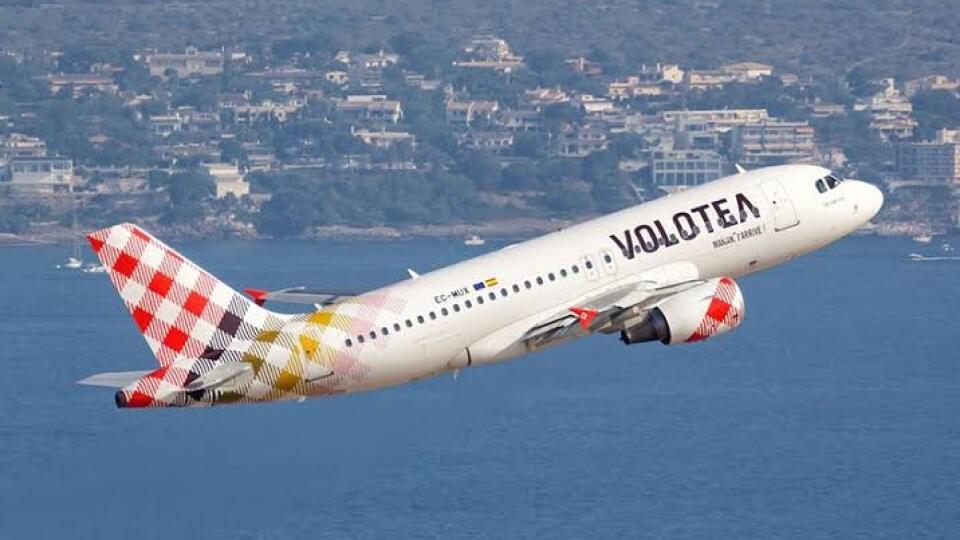 Don't overlook

Spain's Volotea in France was overtaken by Air France in the number of routes