Record-low housing affordability in the U.S. is making life difficult for both homebuyers and landlords. A clear example is the city of Milwaukee, Wisconsin, which has seen one of the largest increases in mortgage burden over the past year, according to data from the real estate company Zillow.
US mortgage interest rates reached their highest level since 2000 in August, which was reflected in the reduced interest of Americans in buying homes. Added to this is the lack of real estate, which has contributed to the increase in sales prices and rents to record high levels.
Bloomberg writes that the problem with the unaffordability of housing will also be used in the campaign before the US presidential elections. That could shape voters' views of their own prosperity and the broader U.S. economy and threaten President Joe Biden's standing — especially among young voters who are extremely affected by declining housing affordability. J. Biden cannot afford any failure in a state where he won by only 20,682 votes in 2020. Another such is Philadelphia, which is among the cities with the largest increase in the mortgage burden last year.
"It adds to the general feeling that the American Dream is out of reach, and that if the Democratic Party promises the middle class the American Dream and it fails, then I think those voters are more likely to listen to the Republican Party," said Brown University political science professor Wendy Schiller.
Greater Milwaukee Association of Realtors President Mike Ruzicka said most of the new condos on the market in Milwaukee are luxury condos that are unaffordable for the middle class, with single-family home construction plummeting after the Great Recession of 2007 to 2009. "Being a buyer is very difficult," says Beth Jaworski, a realtor in the Milwaukee area for 31 years. "I don't think it's ever been like this."
Strong turnout
Millennials and Generation Z under the age of 45, who make up a growing share of the U.S. electorate, are disproportionately affected by housing affordability. Pre-election polls show that in 2020 they voted overwhelmingly for J. Biden and not for former President Donald Trump.
A March 27-April 2 Pew Research Center poll found that 66 percent of U.S. adults ages 18 to 29 are not very confident or not at all confident that Biden can make good decisions economic policy. 62 percent of adults aged 30 to 49 expressed the same opinion. A survey of Generation Z by SocialSphere found that not being able to buy a home is their second biggest source of unhappiness.
J. Biden will need a strong voter turnout of these younger generations to repeat his victory not only in Wisconsin, but also elsewhere, according to Bloomberg. The acting president declares efforts to reduce housing costs, increase affordable supply and protect tenants. He proposed a "Housing Supply Action Plan" with legislative and administrative measures to help solve the US housing shortage within five years. The question is whether it is too late.
Milwaukee County Democratic Party Chairwoman Chris Sinicki is concerned about how the housing affordability news could affect voter turnout. He is particularly concerned that they could discourage African-Americans and young people in particular from voting in the numbers Democrats need to win the state. "It's something that we as Democrats have to get to the bottom of so we know how we're going to deal with it," said Ch. Sinickiová. "We have to convince every single voter in Milwaukee," she added.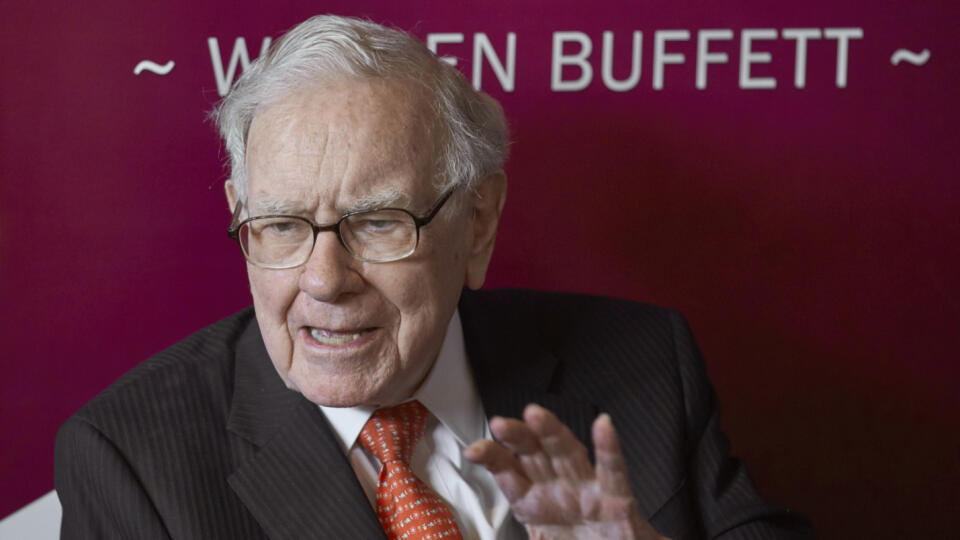 Don't overlook

Buffett's Berkshire believes in the housing sector. He invested hundreds of millions in three companies