Summary
Sony's Madame Web expands the Spider-Man Universe with a star-studded cast, including Dakota Johnson and Sydney Sweeney, hinting at a potential connection to the Marvel Cinematic Universe.
Dakota Johnson's portrayal of Cassandra Webb offers a younger, more action-oriented version of the character, deviating from her usual depiction as an elderly blind woman in the comics.
The addition of characters like Julia Carpenter, Mattie Franklin, and Anya Corazón establishes multiple versions of Spider-Woman in Sony's Spider-Man lore, potentially leading to exciting cameos and connections to other major Spider-Man figures.
Sony's Spider-Man Universe expands with the Madame Web ensemble cast, which includes various famous actors. Madame Web is an installment in Sony's Spider-Man Universe, set to be released after Venom, Venom: Let There Be Carnage, and Morbius. While it doesn't feature Peter Parker or Spider-Man – or at least not in a prominent onscreen role – Madame Web's protagonist and her ties to the Marvel hero suggest the movie's plot can affect all wall-crawlers across the multiverse.
In Marvel Comics, Cassandra Webb a.k.a. Madame Web is a psychic mutant who can see the future and thus peek into all possible futures and alternate realities thanks to her connection to the Web of Life and Destiny. She has mentored not only Peter Parker, but also other spider-heroes such as the Spider-Women Julia Carpenter and Jessica Drew. As a more ethereal Marvel character, Madame Web's abilities could help link Sony's Spider-Man Universe with the Marvel Cinematic Universe, perhaps serving as Sony's answer to the MCU's Doctor Strange. Before that, however, Sony will introduce various characters in the upcoming Madame Web movie.
Related: All 4 Spider-Man Heroes In Madame Web Explained
Dakota Johnson As Cassandra Webb/Madame Web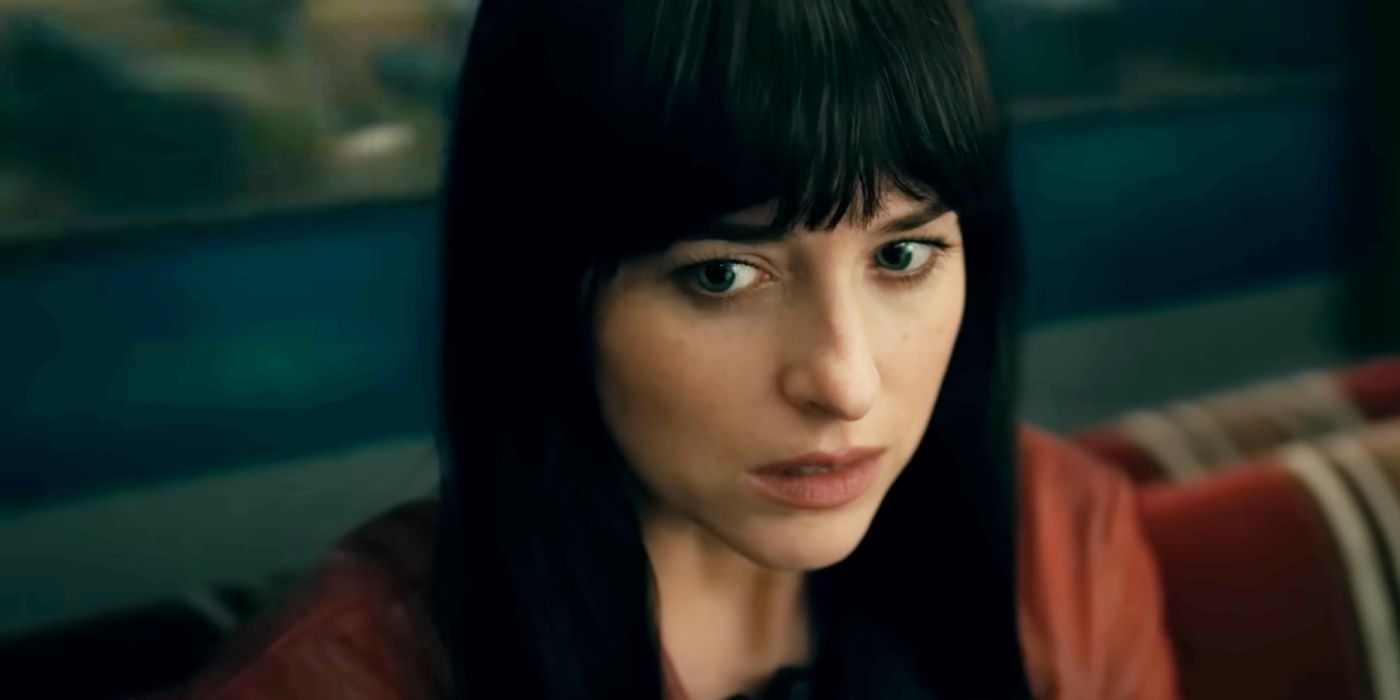 The main character in Sony's Madame Web, Cassandra Webb, is played by Dakota Johnson, best known for her role as Anastasia Steele in the Fifty Shades of Grey movie and its sequels. Johnson has also appeared in other films such as The Social Network, How to Be Single, and Bad Times at the El Royale, where she portrayed Amy Ritter, Alice Kepley, and Emily Summerspring, respectively. Dakota Johnson, whose parents are Hollywood stars Don Johnson and Melanie Griffith, also starred in the series Ben and Kate as Kate Fox.
In Madame Web, Dakota Johnson plays a younger version of the titular Marvel character. While Cassandra Webb is usually depicted as an elderly blind woman with partial paralysis in the source material, some appearances feature her as a younger woman and cure her neurological condition. This change in Sony's growing Spider-Man Universe allows Madame Web's main character to have a more action-oriented role than her comic book counterpart, which appears in line with the premise put across by the Madame Web trailer.
Sydney Sweeney As Julia Carpenter/ Spider-Woman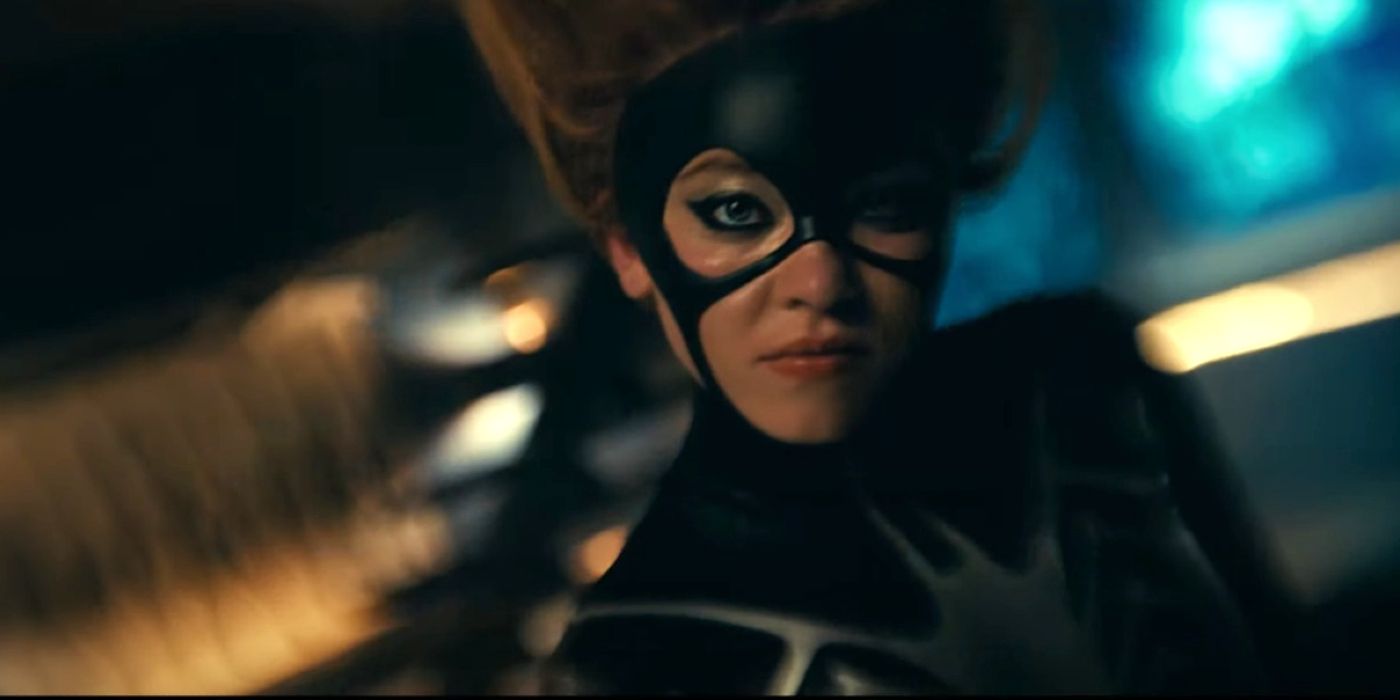 Euphoria star Sydney Sweeney co-stars in Madame Web alongside Dakota Johnson's Cassandra Webb. Sydney Sweeney is portraying Julia Carpenter, the second Spider-Woman in Marvel Comics. Sydney Sweeney rose to fame playing Cassie Howard in HBO's Euphoria, but she has also appeared in Once Upon A Time In Hollywood as Snake, in Night Teeth as Eva, and The White Lotus as Olivia Mossbacher. Sydney Sweeney starred as Pippa in The Voyeurs and played Eden Spencer in The Handmaid's Tale, as well as Alice in Sharp Objects.
Julia Carpenter gained spider-like abilities after the original Spider-Woman, Jessica Drew. After some time as the second Spider-Woman and the hero Arachne, Julia Carpenter received Madame Web's powers in the latter's dying moments, after which Julia became the new Madame Web. As Madame Web, Julia Carpenter eventually founded the Order of the Web, a team of spider-people made up of Miles Morales, Cindy Moon a.k.a. Silk, Gwen Stacy, Jessica Drew, and Anya Corazón a.k.a. Araña.
Celeste O'Connor As Mattie Franklin/Spider-Woman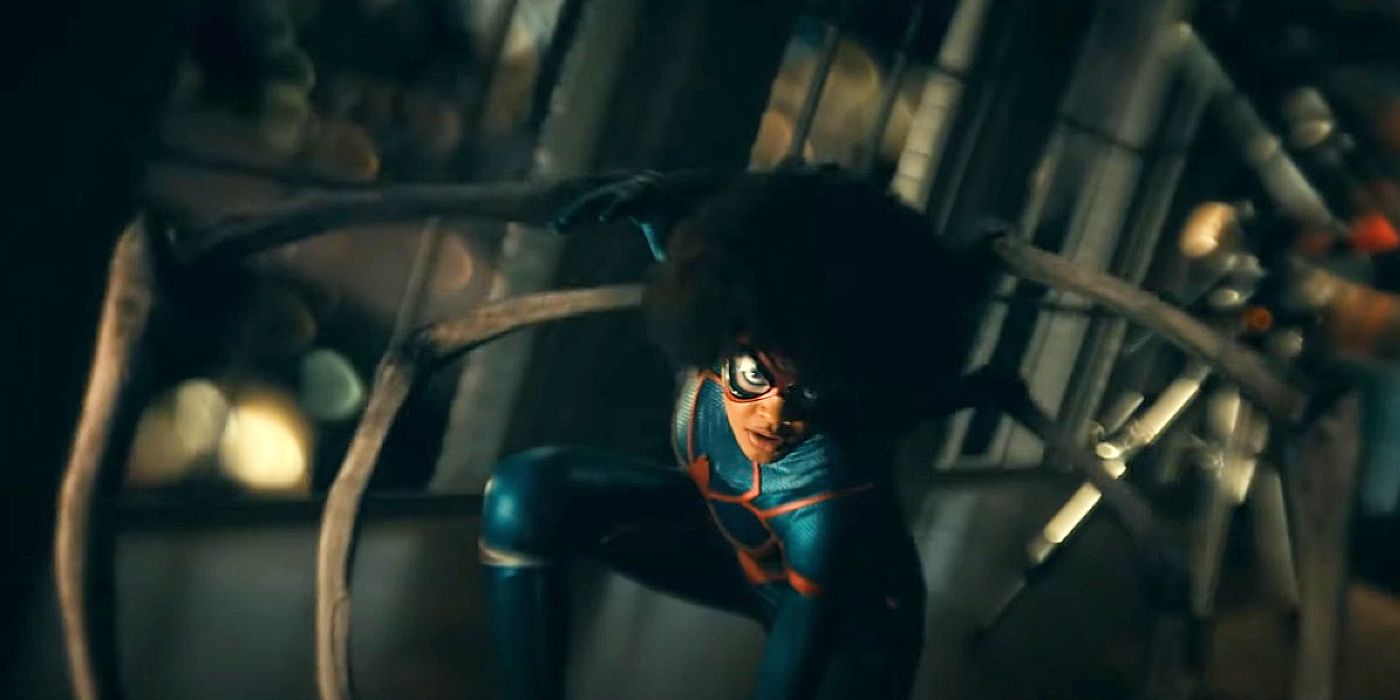 Celeste O'Connor is a rising star who appears in Madame Web as Mattie Franklin, who is also Spider-Woman in the comics. O'Connor made their feature film debut in the 2017 thriller Wetlands, played Nyla in 2020's Freaky, and appeared in Ghostbusters: Afterlife as Lucky Domingo, a role they're expected to reprise before Madame Web. Mattie Franklin appearing in Madame Web is exciting in its own right, but also in terms of establishing that more than one version of Spider-Woman exists in the Sony lore, and in terms of Franklin's comic origins tying the character to other major Spider-Man figures like Jessica Drew, J. Jonah Jameson, and Norman Osborn, which leaves a lot of potential for some big cameos in the movie, too.
Isabela Merced As Anya Corazón/Araña/Spider-Girl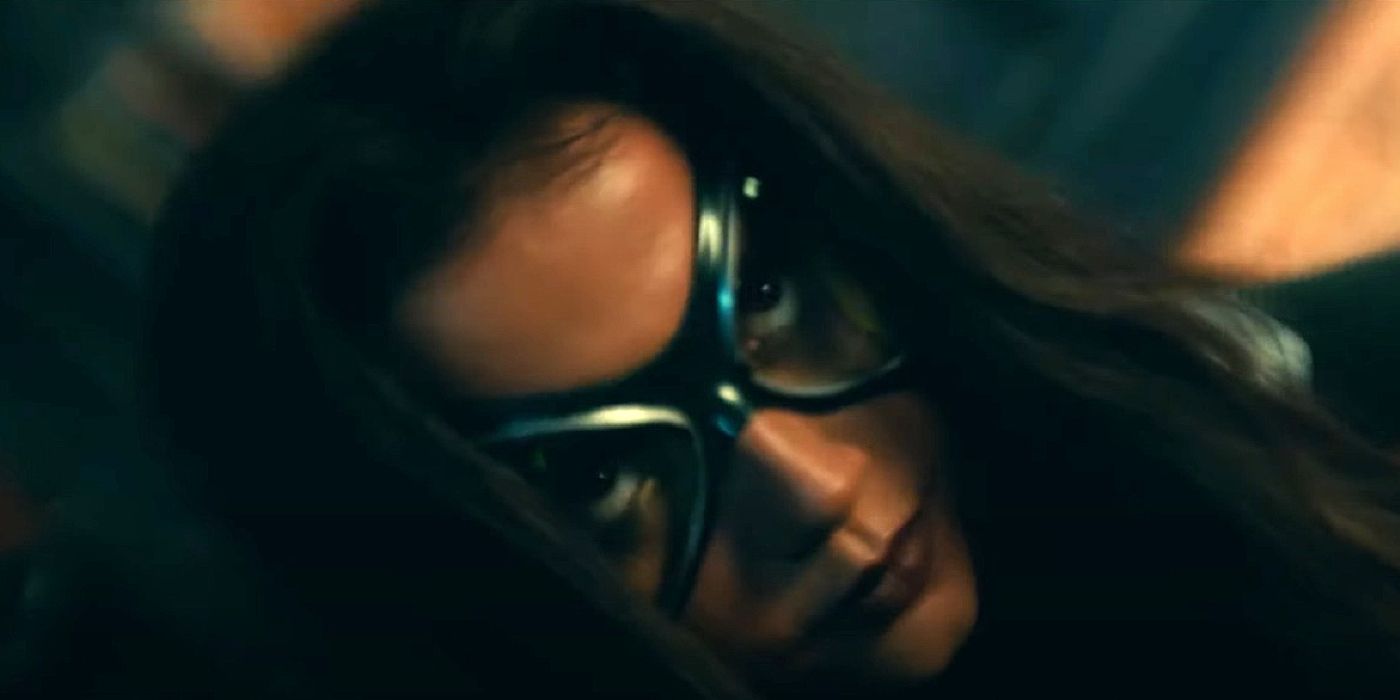 Isabela Merced is another popular actor joining the Madame Web roster, having been cast as Anya Corazón, who goes by the names Spider-Girl and Araña in Marvel Comics. After her voice roles in the Nickelodeon shows 100 Things to Do Before High School and Dora and Friends: Into the City!, Isabela Merced rose to prominence with Transformers: The Last Knight, where she starred as Isabela alongside Mark Wahlberg. She then appeared in Sicario: Day of the Soldado and Instant Family before starring in Dora and the Lost City of Gold and Sweet Girl.
Madame Web marks Araña's second movie adaptation in recent history, after first being added into the Spider-Man: Across The Spider-Verse cast in a minor role.
Tahar Rahim As Ezekiel Sim
Tahar Rahim's role in Madame Web is Ezekiel Sims, a living Spider-Totem with similar powers to Spider-Man, though it's unclear if the Spider-Totems storyline itself will be adapted in the upcoming movie. Madame Web sees Sims hunting down the collective Spider-People of the cast – complete with his own black and red Spider-suit – demonstrating what appears to be similar precognitive abilities when he warns Madame Web that she doesn't know what the other members of her group are capable of.
Rahim is best known for his role as Malik El Djebena in the film A Prophet, after which he appeared in 2018's Mary Magdalene as Judas and Mohamedou Ould Salahi in The Mauritanian. He has also played Ali Soufan in The Looming Tower and Charles Sobhraj in The Serpent. Apart from Madame Web, Tahar Rahim is set to appear in Ridley Scott's Napoleon.
Emma Roberts As A Currently Undisclosed Character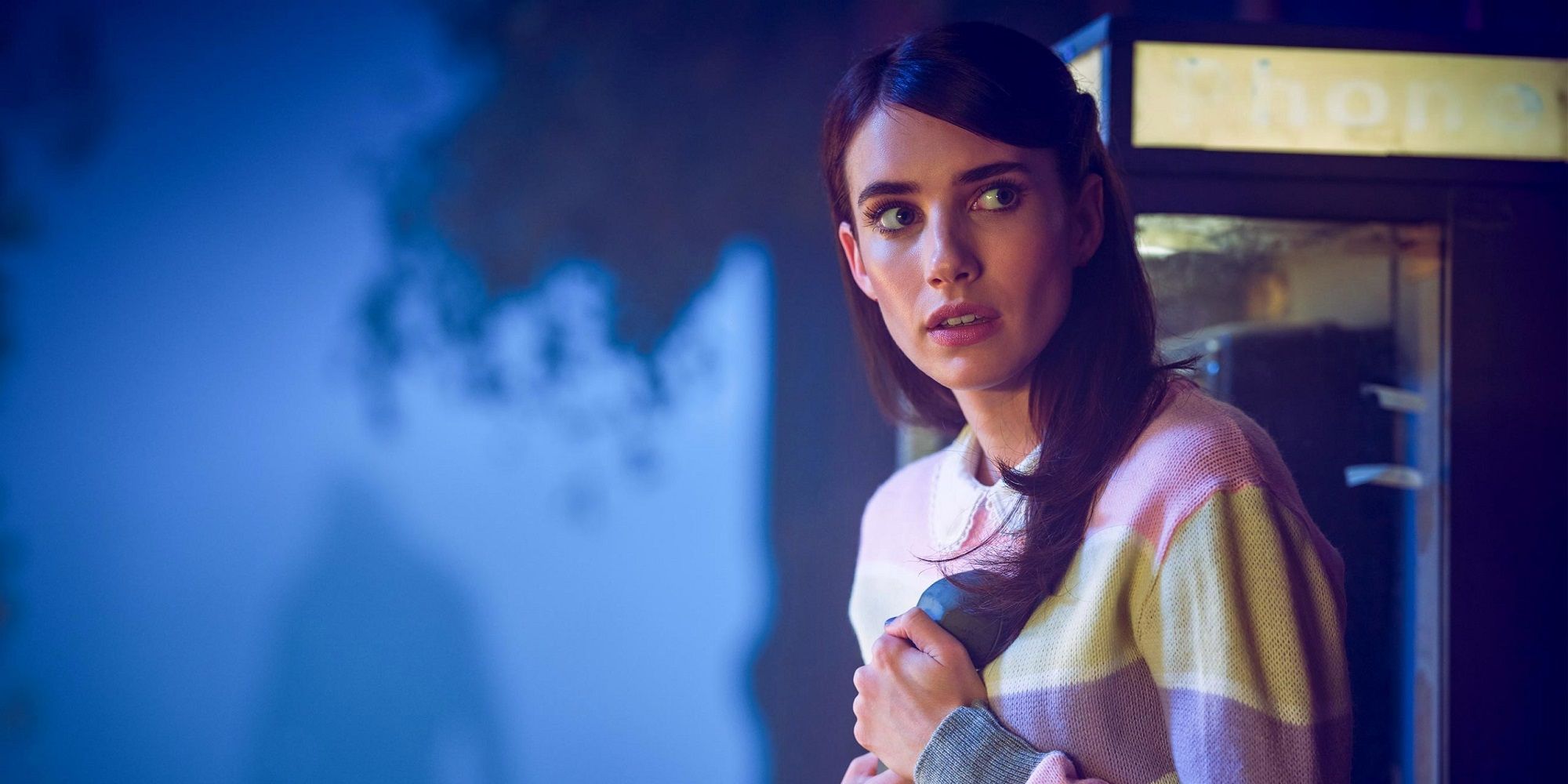 Emma Roberts joins the star-studded all-female main cast of Madame Web in an undisclosed role. Roberts is known for her various roles in American Horror Story, as well as for playing Casey Mathis in We're The Millers and Jill Roberts in Scream 4. Born to a family of artists, Emma Roberts' breakout role was Addie Singer in the Nickelodeon sitcom Unfabulous. One of the characters Emma Roberts could be playing in Madame Web could be Charlotte Witter, Madame Web's granddaughter, who steals the clairvoyant's powers and de-ages her in the process – although theories have also risen that she could be Mary Parker, Peter Parker's mother.
Adam Scott As A Currently Undisclosed Character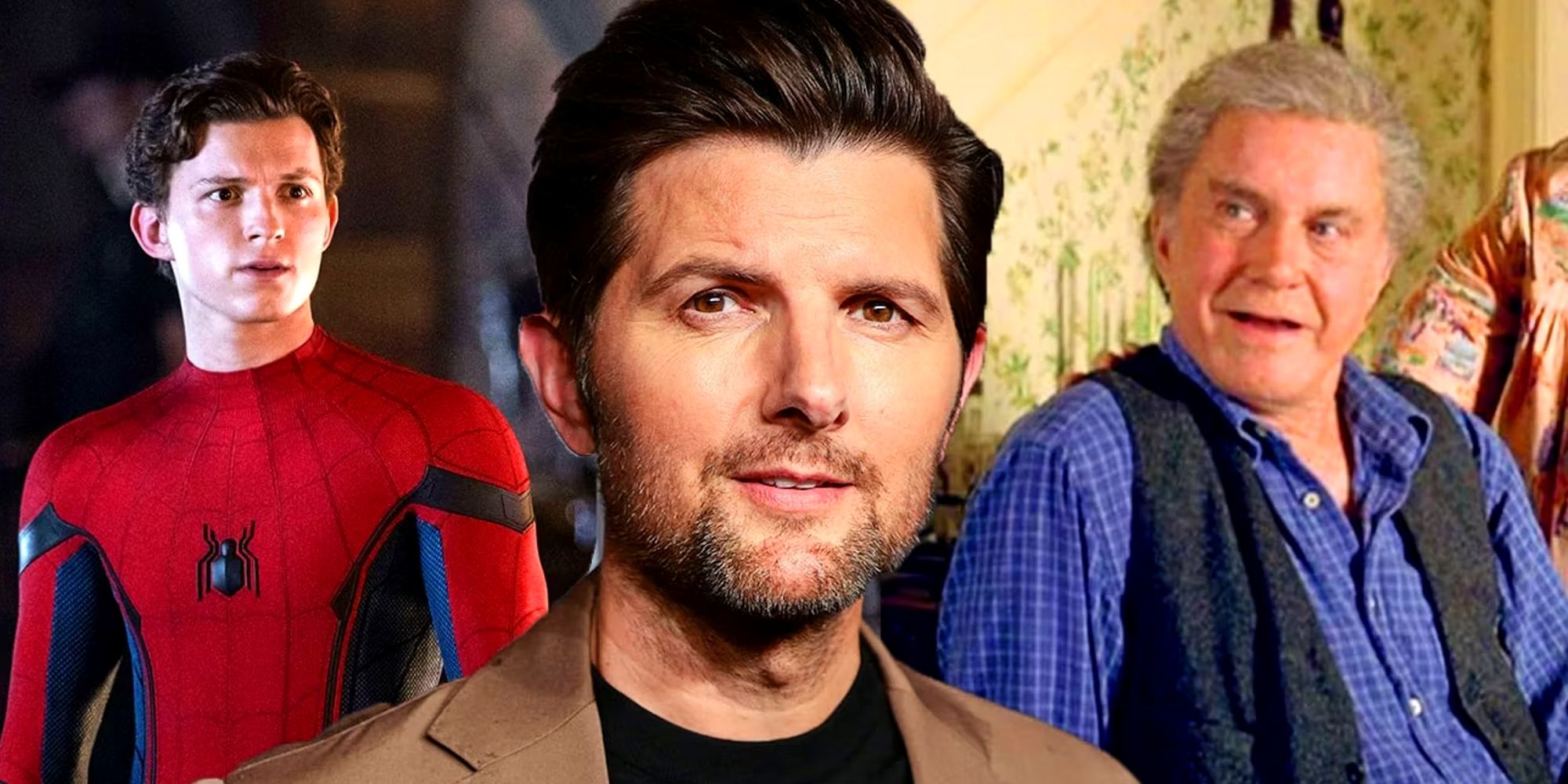 Adam Scott makes his Marvel debut in Madame Web in a mystery role. Known for playing Ben Wyatt in the sitcom Parks and Recreation and starring as Mark in the sci-fi thriller Severance, Adam Scott has also appeared in the shows Big Little Lies and The Good Place, as well as several movies such as The Secret Life of Walter Mitty and Hot Tub Time Machine 2. Like most of the Madame Web cast, Adam Scott's role is still under wraps, but it's possible that Scott is playing a younger version of Uncle Ben in Madame Web.
Zosia Mamet As A Currently Undisclosed Character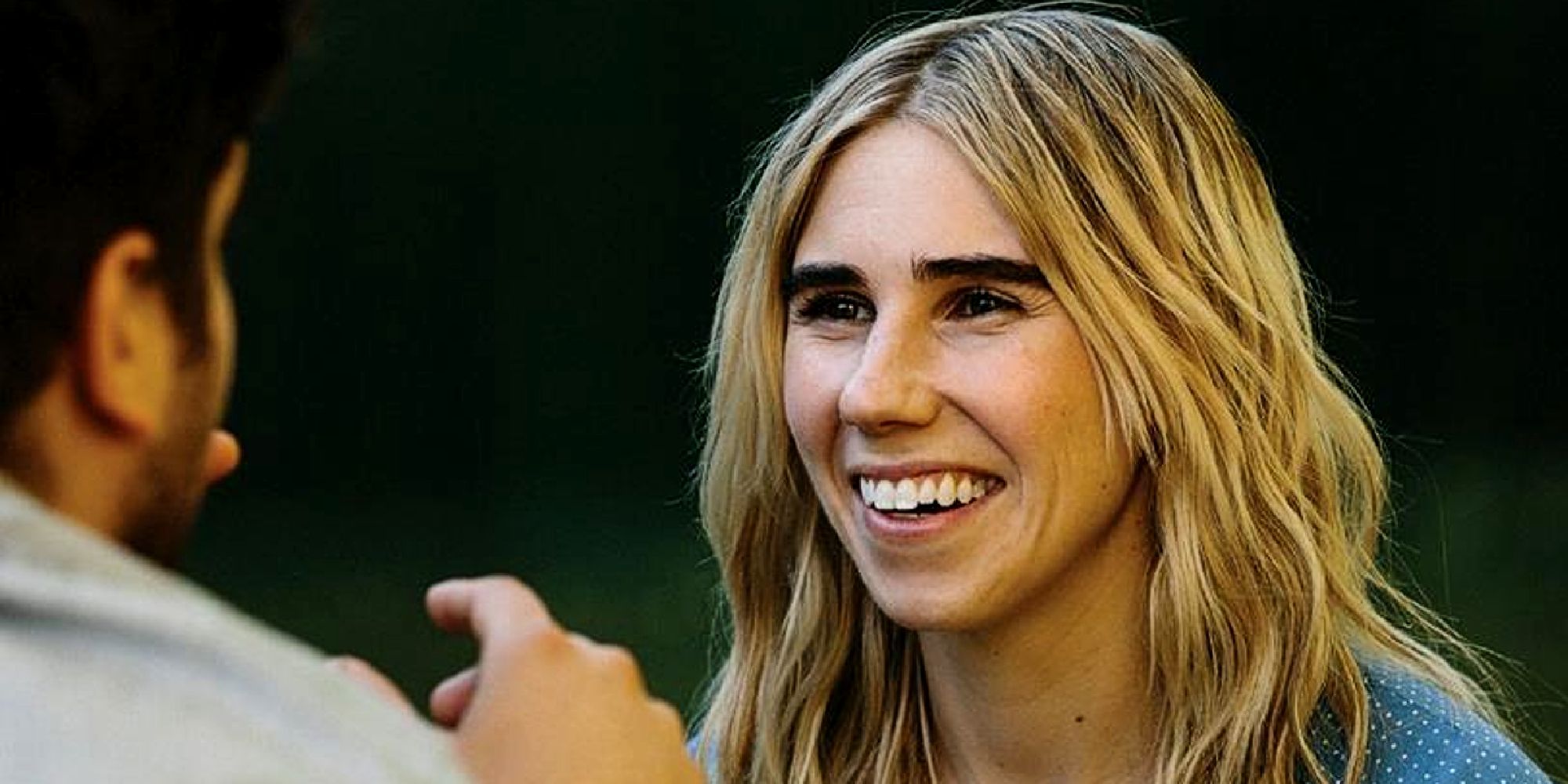 Zosia Mamet is known for her performances as Courtney in United States of Tara, Joyce Ramsay in Mad Men, and Kelsey in Parenthood. She has lent her voice for animated shows such as Regular Show and Star vs. the Forces of Evil, and starred as Shoshanna Shapiro in Girls, as well as Annie Mouradian in The Flight Attendant. Besides Madame Web, Zosia Mamet is set to appear in the Daria spinoff Jodie.
Mike Epps As A Currently Undisclosed Character
Stand-up comedian Mike Epps also appears in Madame Web in a supporting role. Epps has appeared in numerous films, including the Friday sequels Next Friday and Friday After Next, as well as in The Hangover, Resident Evil: Apocalypse, and Resident Evil: Extinction. He has also had recurring roles in TV shows such as Survivor's Remorse and Uncle Buck.