As expected, US President Joe Biden signed the short-term government funding bill, which extends the budget moratorium.
The law was previously approved by the House of Representatives and the Senate. The plan extends funding for some government agencies until January 19 and for others until February 2. At the same time, it maintains the budget rules approved last year, when the Democratic Party had the upper hand in both chambers of Congress.
The recently appointed Republican Speaker of the House of Representatives, Mike Johnson, came up with a concrete form of the plan. Many members of the Senate had reservations about the spending package, but in the end almost the entire chamber except for one Democrat and ten Republicans voted for it because it averted a possible budget crisis. In the House of Representatives, the proposal passed by a ratio of 336 votes to 95.
The bill does not include the White House's request for military aid to Israel and Ukraine or funding for humanitarian aid to the Palestinians. According to her, however, legislators will probably focus more on negotiating an agreement on these requirements by the end of the year. Johnson's plan also does not include the sweeping cuts Republicans want in items outside of defense and Social Security and Medicare.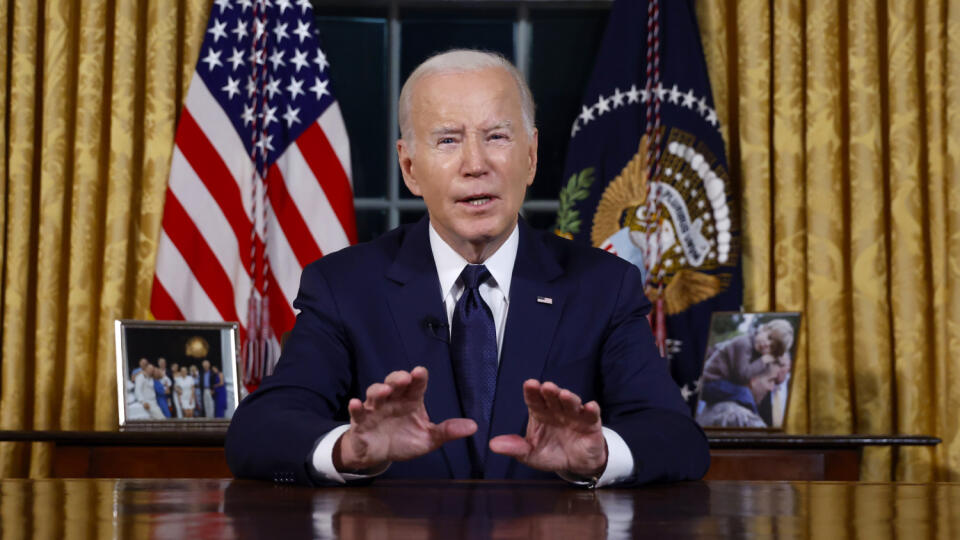 Don't overlook

The US does not want to distance itself from China, it is interested in improving relations, the American president declared