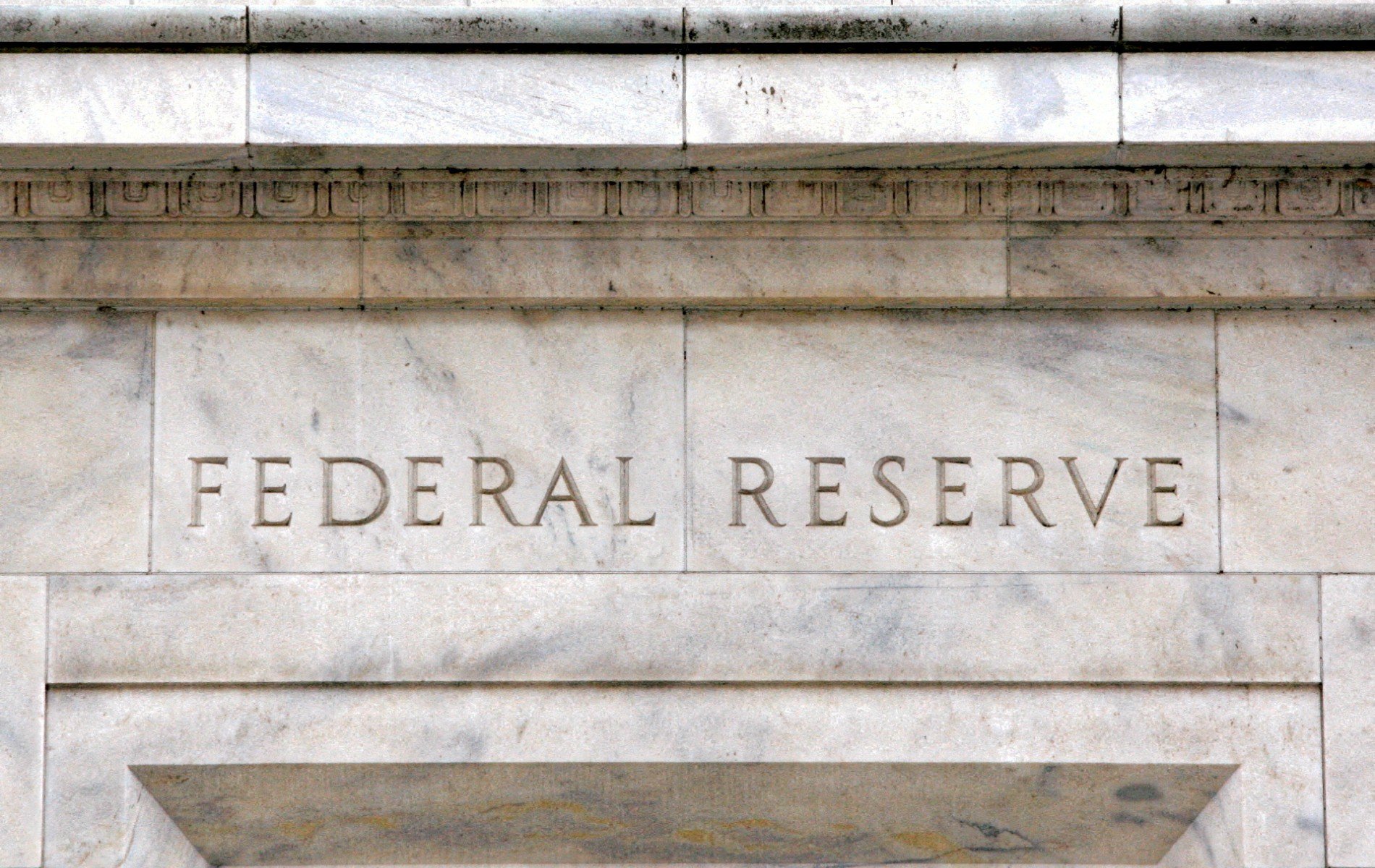 After a dark October, market sentiment became almost euphoric in November. All stock indices have started to rise sharply again and interest rates are starting to fall in good order, with the rate on the American "ten-year" below 4.5% and the German Bund below 2. .6%.
In Paris, the CAC 40 index is well above 7,200 points and confirms its rebound (+6% over one month) while the European Stoxx 600 index (600 largest capitalizations) also gains 5% over the month. On Wall Street, the S&P 500 index is set to have its best month, with a gain of almost 7% over a sliding month. Even the small and mid-cap indices are on the rise again.
It's time to relax
The famous new stock market adage "bad news is good news" still works in full force. Bad indicators on manufacturing and services activity, signs of slowdown on the job market, low consumer morale and (above all) confirmation of the disinflation movement, especially in the United States, have given tone to actions. Neither the geopolitical risk, with the war in Ukraine and the Middle East, or the end of " price power » companies do not seem to move investors.
Recent decisions by status quo central bankers on monetary policy give hope for the end of the rate hike cycle. No one anymore believes in a further rate hike in December. Better still, investors are once again betting on a rate cut next year in the United States and the euro zone, despite the very cautious speech of central bankers (who regularly raise the threat of a new increase, without really convincing).
The shadow of recession
It is even a 100% probability of having two drops in the United States by next July, according to the consensus. UBS bank even forecasts a 275 basis point cut in Federal Reserve rates, which is currently an extreme scenario. But the time seems more for relaxation than for monetary tightening. This explains the decline in bond yields, which is often the prelude to a recession.
This recession, which has been expected in the United States for two years, is certain, according to the consensus of economists, but it still retains the contours of "a soft landing" so desired by the markets, but which has no precedent in history! This is why market economists or market strategists remain on a very cautious note and prefer to trade behind the high level of carry in the credit market rather than frankly return to stocks, even if it means missing part of the increase. of this end of the year.