This year's holidays have largely returned to pre-pandemic normal, although prices have risen. In the main holiday season, from June to September, up to 60 percent of vacationers went abroad. Popular destinations were Greece, Turkey and Italy. According to a survey for UniCredit Bank, 72 percent of Slovaks took a vacation in the high season this year, 28 percent of respondents said that they had to give up their vacation. The reason was either the financial situation or other reasons.
Almost 30 percent of Slovaks spent their vacation at home. Only a small part of the respondents chose a vacation at home and through a travel agency. They chose the travel card mainly for vacations abroad. "Even though Slovaks are considered a nation of cottagers and cottagers, only less than a tenth of the respondents spent this year's main holiday season in this way," UniCredit Bank spokeswoman Zuzana Ďuďáková commented on the results of the survey.
Less than 30 percent of respondents said that they paid more for this year's vacation than for a similar vacation in the past five years. However, people also tried to save and keep their finances under control so as not to spend more. Seventeen percent of respondents said they spent about the same amount on this year's vacation as in previous years.
The majority of respondents, namely 73 percent, said that they pay for their vacation from their own resources. Only a minimum of respondents declared that the method of financing the vacation was a loan. Either in the form of a loan from family or friends or as part of a bank loan.
One thousand respondents took part in the survey. It was carried out by the research agency IPSOS among adults aged 18-65 in September 2023 through an online survey.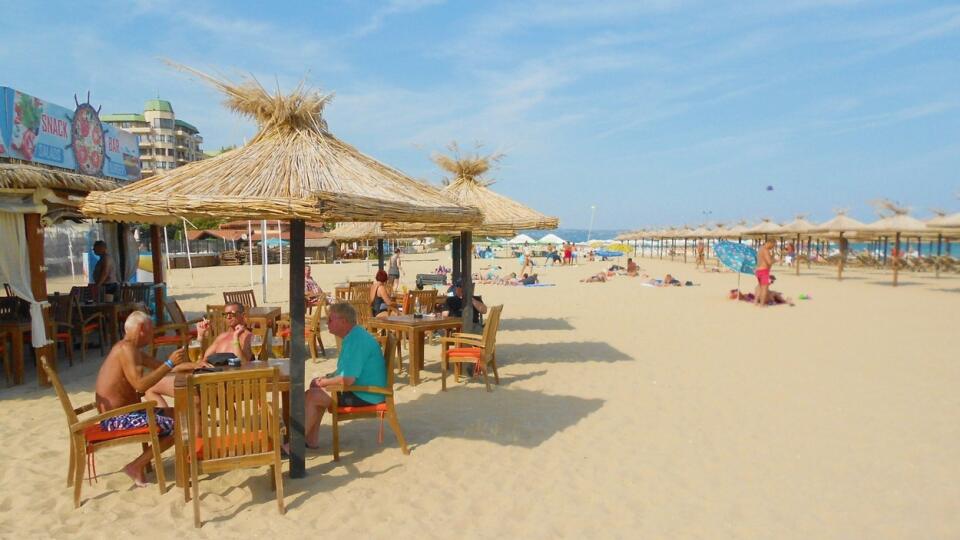 Don't overlook

28 percent of Slovaks had to give up their vacation due to financial problems, according to the survey