The program statement of the government lacks support for science and research in the environmental field. There is also no mention of environmental education, education and awareness. There is no improvement in pollution monitoring, green tax reform or the late announcement of the Podunajsko National Park. This was stated by Mikuláš Huba, a founding member of the Slovak Protection Assembly.
According to him, there is nothing in PVV about solving the problem of sedimentation of the Hrušovská reservoir with sediments, the Vrakunská landfill, tars, PCB substances or the contamination of groundwater on Rye Island. "It is unbelievable that the PVV lacks any reference to the 2030 Environmental Strategy, which was adopted by the government of Peter Pellegrini in 2019," Huba pointed out.
Ondrej Kameniar from the We are the forest initiative said that the program statement in the environmental field at first glance gives a rather good impression. In it, the government agrees to some international commitments and does not mention most of the controversial proposals presented in the campaign by CIS politicians, he concluded.
According to him, several measures are outlined in the material, which, if handled professionally, could move Slovakia forward. However, in the context of the statements of politicians from the CIS, this part of the PVV acts as "a very generally formulated text full of unclear points for which a whole spectrum of measures can be put in place," he pointed out. were heard during the campaign, it will be possible to do it very comfortably," said Kameniar.
According to Kameniar, support for entities providing ecosystem services can be a beneficial measure. However, the method of application will be important. "Among the potentially dangerous parts of the PVV can be included, for example, the part about the re-evaluation of the entire system of protected areas in Slovakia. It can mean (and probably does mean) a reduction in the number and area of ​​protected areas, or a reduction in the degree of protection," he added. He added that the section on reassessing the social value of plants and animals, the amount of penalties for environmental crimes and the enforcement of "legitimate demands of local life in national parks" can be interpreted in different ways.
The paragraph about "zero tolerance for the presence of bears and wolves in the vicinity of intravillains and the issuance of permits for regulation" is perceived by Kameniar as "probably the most blatant application to promote the interests of the hunting lobby."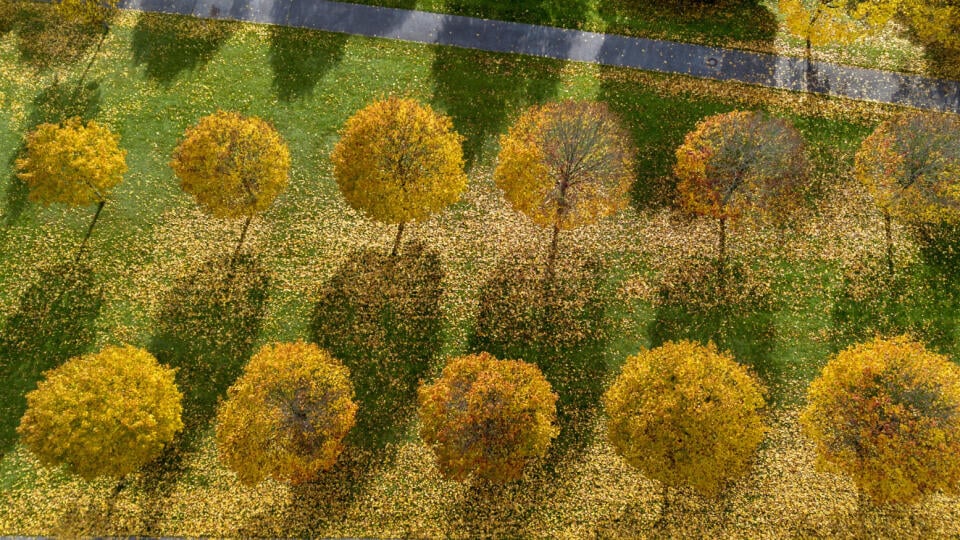 Don't overlook

The government should adopt a climate law of sufficient quality, environmentalists claim