The Eurozone reported a record surplus of the current account of the balance of payments in July after last year's deficit. A surplus in the trade contributed to this. This was stated by the European Central Bank on Tuesday.
Specifically, the eurozone reported a current account surplus of 26.9 billion euros for July, compared to a deficit of 15.8 billion euros in the same month of the previous year 2022.
The ECB further said that trade in goods swung to a surplus of 26.7 billion euros in July this year from a deficit of 13 billion euros last year, and the surplus in services increased to 16.9 billion euros from 11.8 billion euros last year.
And at the same time, the deficit of secondary incomes fell to 12.9 billion euros from 14.1 billion euros, while in the case of primary incomes it rose to 3.8 billion euros from 600 million euros.
In the 12 months to the end of July 2023, the eurozone's current account surplus narrowed to 43.7 billion euros, or 0.3 percent of eurozone GDP, from 71.6 billion euros, or 0.5 percent of GDP, a year ago.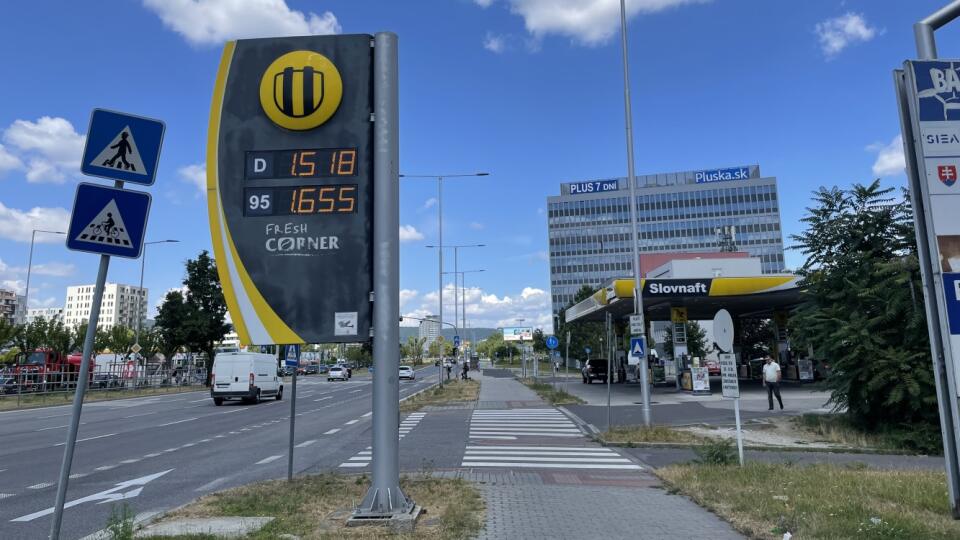 Don't overlook

Year-on-year harmonized inflation reached a single-digit value after sixteen months