Viktor Orbán remains the leader of the Hungarian government party Fidesz, XXX delegates decided on Saturday. Fidesz congress.
After being confirmed as party leader, Orbán told the participants of the convention at the Hungexpo exhibition center in Budapest that he feels he is at his best age for this position, and that he will be at his best age and in his best condition in 2025.
Kinga Gálová, Lajos Kósa, Gábor Kubatov and Szilárd Németh were elected as vice presidents of Fidesz.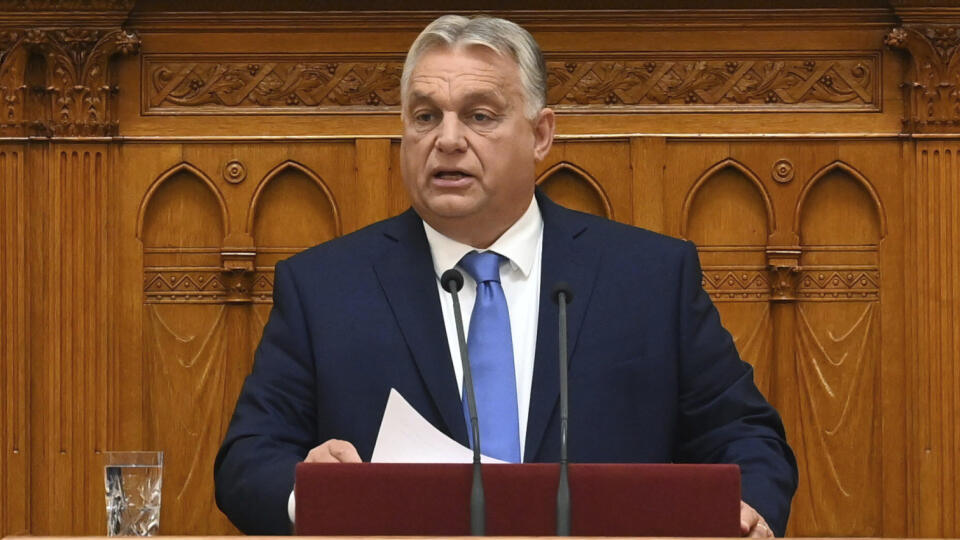 Don't overlook

Viktor Orbán wants to acquire the airport in Budapest. He is advised by his son-in-law's company in negotiations