The houses for the Christmas markets are already ready. In a generous mood, we order Christmas punch or cabbage and compare which stand has the best recipe.
However, we often don't realize that the operator is not only a cook, but also an administrative worker, an accountant and an instinctive lawyer involuntarily studying hundreds of pages of various regulations. He must arrange a permit from the municipality, communicate with hygiene, keep accounts and manage part-timers. And if he is also a self-employed person, he is responsible for all his assets, including the house where his children grow up, for mistakes.
Although large restaurant establishments can also be found at Christmas markets, the typical "stall" operates differently. He spends the hot summer in a maringotka somewhere by the lake, in early autumn he wanders through the harvests and vintages, and at the end of the year he catches up on sales under a lighted tree. And sometimes, on top of that, he manages to do more for the Slovak national team than the entire ministry.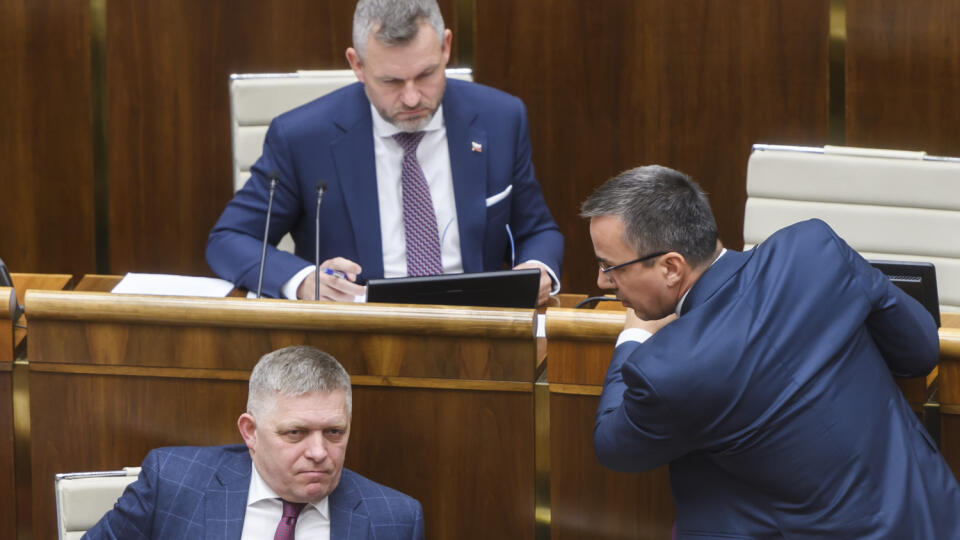 Don't overlook

Pitfalls of totality: They smuggled the scent of Tuzex into the program statement of the government

Subscribe to TREND for the best price starting from €1/week
Full access to premium articles and archive
Premium access to Medialne, TRENDreality and ENJOY websites
Less advertising on TREND.sk
Order a subscription

Already subscribed?

Log in