The state will compensate wheat growers in Slovakia for losses caused by the increased import of cereals from Ukraine. The support will reach a total of 15.7 million euros, a third of which was provided to Slovakia by the European Commission.
The Minister of Agriculture Jozef Bíreš informed about this at a press conference. The government approved this step four weeks ago.
Eight thousand growers who are eligible
"The method of payment is automatic, applicants do not have to submit applications," the minister emphasized. According to its head, Jozef Kiss, the Agricultural Payment Agency has identified approximately 8,000 wheat growers who are entitled to compensation from the state.
The agency should issue the first decisions at the end of September, while the state should pay the support by the end of this year.
Only the farmer who submitted an application for direct support per area for the year 2023 to the Agricultural Payment Agency within the specified period will receive support. The Department of Agriculture assumes that if a certain person has submitted an application for direct support per area for the year 2023, it is a farmer, who still carries out agricultural activities.
An agricultural area must be registered per farmer, on which wheat or some subgroup of this crop group was grown as at most one group of crops.
Support may increase
The state will provide support to farmers in the basic amount of 38.42 euros per hectare of agricultural land. However, if the total amount of support to be provided to farmers does not reach the total amount of allocated funds, the support per hectare of agricultural area can reach up to 61.90 euros.
The Department of Agriculture assumes that not all persons who had wheat registered in the system will be entitled to receive financial support for their agricultural area.
Due to the liberalization of imports of certain products from Ukraine to the European Union, grain imports from Ukraine to Bulgaria, Hungary, Poland, Romania and Slovakia increased from June 2022 to June 2023. Many of these products imported from Ukraine created competitive pressure on producers of the same products in the affected Member States.
"The markets in these Member States were already saturated with these products at the given time, and these products originating in Ukraine, without increasing their prices by the value of the duty forgiven by the subject liberalization of imports from Ukraine, were at the given time much cheaper than the same products produced by their local producers in of the respective affected member states," warns the Ministry of Agriculture.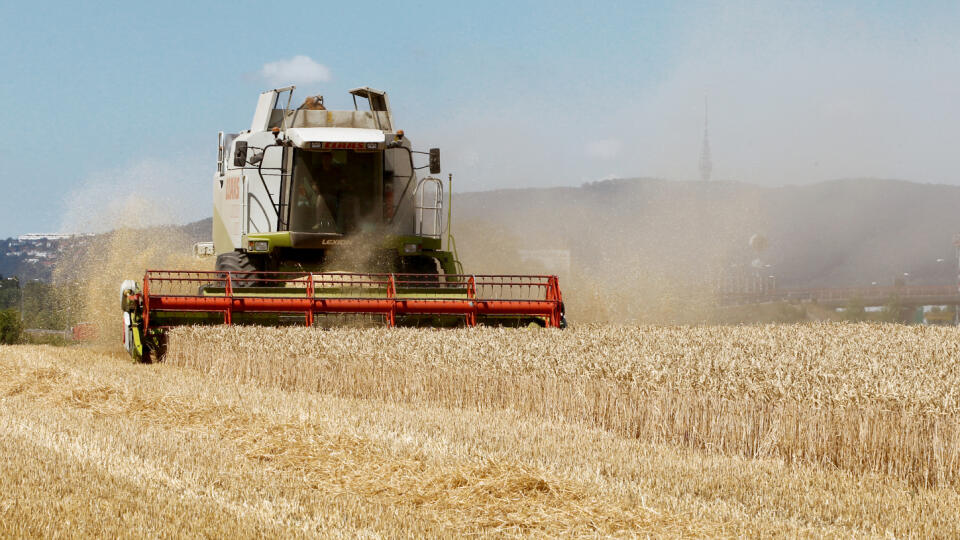 Don't overlook

Only wheat growers will receive support compensating imports from Ukraine