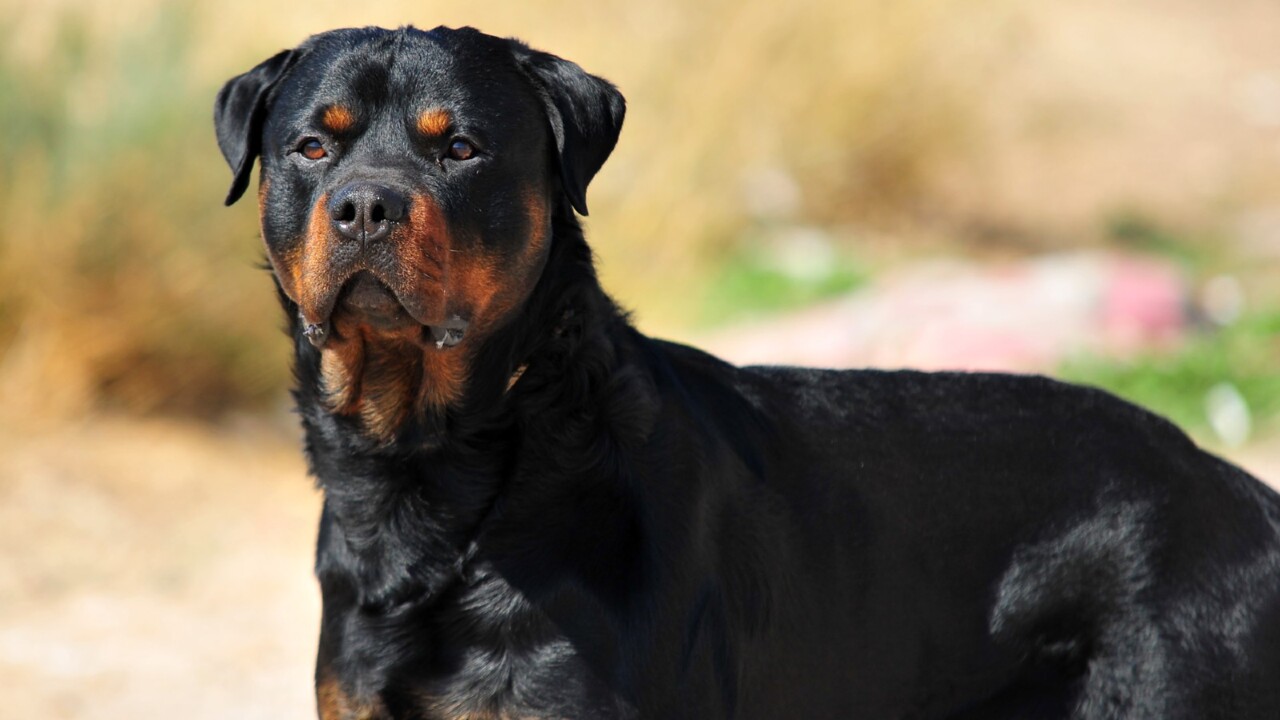 The Queensland government has introduced legislation which could ban restricted dog breeds, including pit bull terriers, plus increased fines and possible jail time on owners of dogs involved in serious or fatal attacks.
If passed, the laws will implement a ban on five restricted dog breeds, including the American pit bull terrier or pit bull terrier, and mastiff breeds like the Dogo Argentino (Argentinian fighting dogs), Fila Brasileiro (Brazilian fighting dogs), Japanese Tosa, and the Perro de Presa Canario or Presa Canario.
Penalties of up to $108,000, or three years jail time have also been proposed for owners of dogs which cause the death, or seriously injure another person.
Read Next
This will bring Queensland in line with most other states and territories.
The government has also committed $7.574m in funding, which will include a three-year community and awareness campaign to promote responsible dog ownership, and prevent and reduce the risk of dangerous dog attacks.
The funds will also be used to form a more "co-ordinated, consistent and effective government action" in response to dog attacks, and support dog management initiatives in First Nation communities.
Queensland Agricultural Industry Development and Fisheries Minister Mark Furner said the proposed laws were in response to high community demand for tougher laws on dangerous dogs.
Prior to the introduction of the laws before parliament, the government undertook a 60-day consultation process involving more than 3650 Queenslanders, and attacking more than 300 written submissions.
"There is strong support for individual responsibility when it comes to dangerous dogs and under our updated laws owners will continue to bear that responsibility," he said.
"There needs to be a strong deterrent in place to prevent irresponsible behaviour that can put the community at risk."
The proposed laws come after a spate of maulings across the state, including a four-person attack in Morayfield, 50km north of Brisbane, earlier this month.
A 31-year-old man was left seriously injured with "significant wounds" to his right forearm, with a 41-year-old woman, a 21-year-old woman and a 25-year-old man treated for puncture wound and scratches.
In December 2022, 42-year-old metre reader Kane Minion was also mauled to death by a Bandog Bullmastiff and a Rhodesian ridgeback cross while in the front yard of a home in Greenbank, about 40km south of Brisbane.
Read Next