The Ministry of Transport will now decide on the regulation of rent prices for apartments procured from the state budget, state funds, budgets of municipalities and higher territorial units. The relevant changes in the law on prices were approved by the government on Monday.
The reason for the transfer of competences in matters of regulation of apartment rental prices from the Ministry of Finance is that housing policy is concentrated in the Ministry of Transport.
The draft also contains an update of some terms and footnotes. In order for the purpose of the law to be applicable as soon as possible for the needs of fulfilling the housing policy, the amendment should, after approval, take effect on the day of its announcement.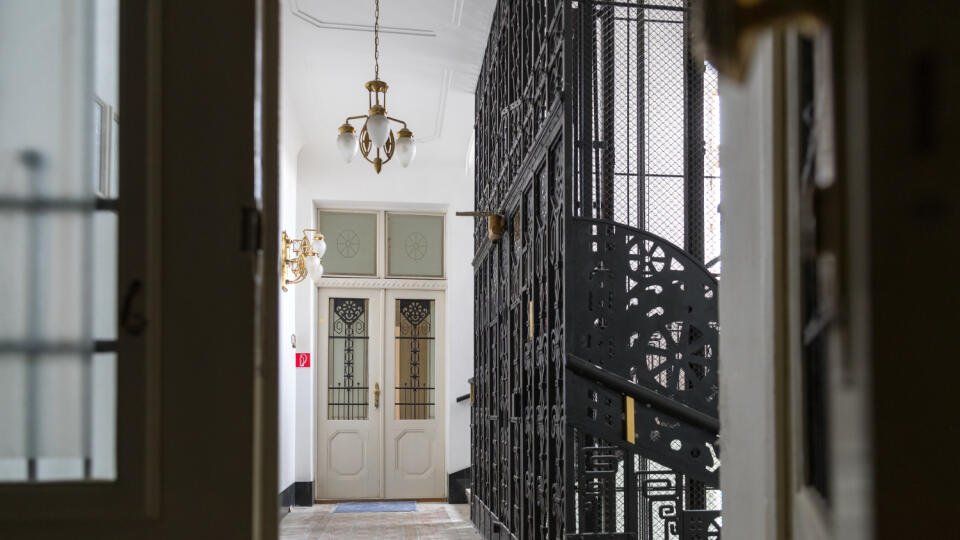 Don't overlook

Older apartments in Bratislava have had a year of falling prices, but rents in the capital are rising