Stellantis and the Chinese company Contemporary Amperex Technology (CATL) plan to build a plant in Europe for the production of low-cost batteries for electric cars. According to the statement of Stellantis, it will be lithium-iron-phosphate batteries. Although the companies have not yet agreed on the location of the construction or the size of the plant, they are considering establishing a joint venture in which both will contribute equally. Bloomberg agency informs about it.
"We currently have no capacity to produce LFP batteries in Europe. They will represent a very important technology over the next five years," said Maxime Picat, Executive Vice President of Stellantis. According to information from the Reuters agency, the car company is building three factories in Europe called gigafactories in France, Germany and Italy.
LFP batteries are becoming increasingly popular with car manufacturers because they are cheaper and more stable than the nickel-based cells used in most electric cars. Although they have a lower energy density, resulting in a shorter range, their performance is getting better and better thanks to technological advances.
Battery manufacturers from China are responsible for roughly 80 percent of the world's supply of battery cells. In addition, Chinese companies own significant mining and processing facilities not only at home, but also abroad. Control over the electric car supply chain has become a source of geopolitical tension between China and the West, especially the United States and Europe.
CATL dominates the global battery market. Its clients include, for example, Tesla, Volkswagen and Hyundai. The company continues with plans to build a plant in Hungary and in January started production at a plant in Erfurt, Germany, which will supply batteries for BMW models.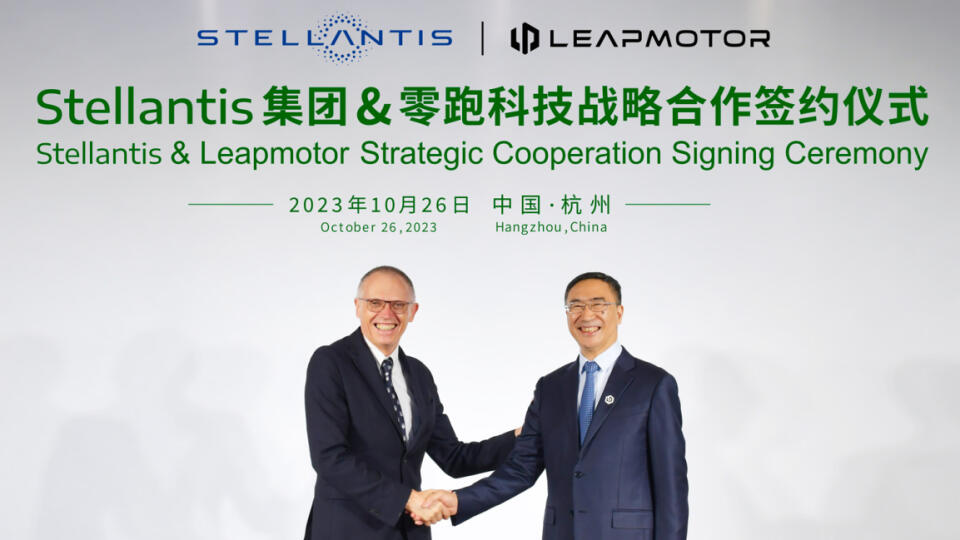 Don't overlook

Stellantis is teaming up with a Chinese startup to sell electric vehicles worldwide