Health Minister Michal Palkovič admitted the rapidly deteriorating situation in the outpatient sector. According to him, the situation is so bad that health care provided in outpatient clinics may even be threatened. The critical condition no longer applies only to medialized problems with pediatricians. It has also spread among general practitioners and specialists. According to him, Slovakia is at risk of the situation it experienced last year during the resignations of hospital doctors.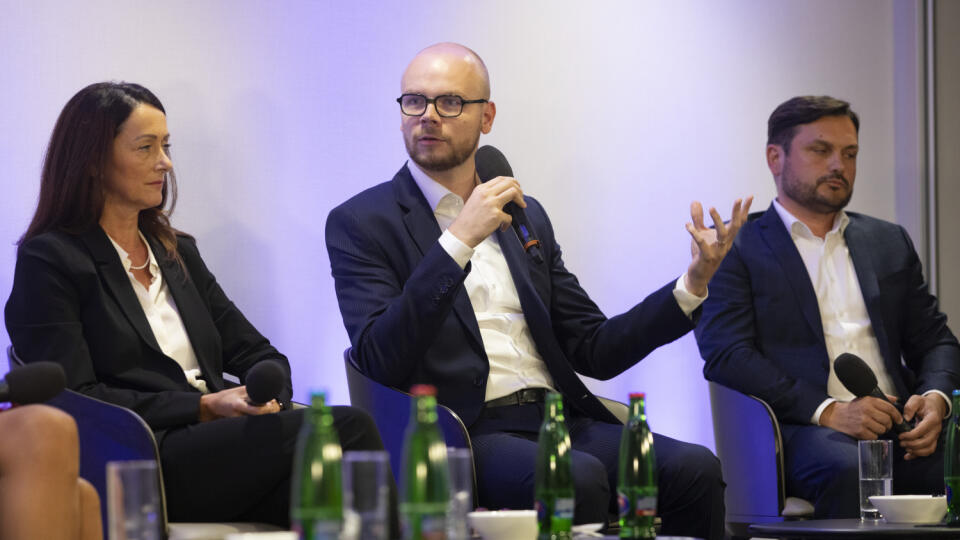 Don't overlook

Survey of shadow health ministers: What method of financing health care would they choose?

"We have a critical state of the ambulatory sector at this moment. All of us patients feel that we have long waiting times before we get to see a doctor. We have few doctors, not only in the general ambulatory sphere, specialized ambulatory sphere, but also paediatricians," said M. Palkovič.
However, there are only less than two weeks left until the parliamentary elections. The crisis situation will probably be solved by the new Minister of Health. The weekly Trend prepared an overview of the proposals of individual candidates for this post, which they presented at a conference organized by the Association of Outpatient Providers entitled Stop Populism in Health Care.
Subscribe to TREND for the best price starting from €1/week
Full access to premium articles and archive
Premium access to Medialne, TRENDreality and ENJOY websites
Less advertising on TREND.sk
Order a subscription

Already subscribed?

Log in