Global debt reached a record $307 trillion in the second quarter of this year, despite rising interest rates that are limiting the availability of bank credit. Developed economies such as the USA and Japan contributed the most to the increase in debt. This follows from the latest data from the Institute of International Finance (IIF).
In dollar terms, according to the institute's data, global debt increased by ten trillion dollars in the first half of 2023 and by one hundred trillion USD over the last decade. The latest addition raised the ratio of global debt to global gross domestic product to 336 percent. Before 2023, the indicator declined for seven quarters in a row.
The increase in the debt-to-GDP ratio is due to slower economic growth together with a slowdown in price growth.
"The sudden rise in inflation was the main factor behind the sharp decline in the debt-to-output ratio over the past two years," the IIF said in its regular quarterly report. Given the easing of wage and price pressures, the index can be expected to cross the threshold by the end of 2023, according to the institute. 337 percent.
More than 80 percent of the latest increase in debt was in advanced countries, with the US, Japan, Great Britain and France recording the largest increases. Among the developing markets, the largest increase was recorded in China, India and Brazil.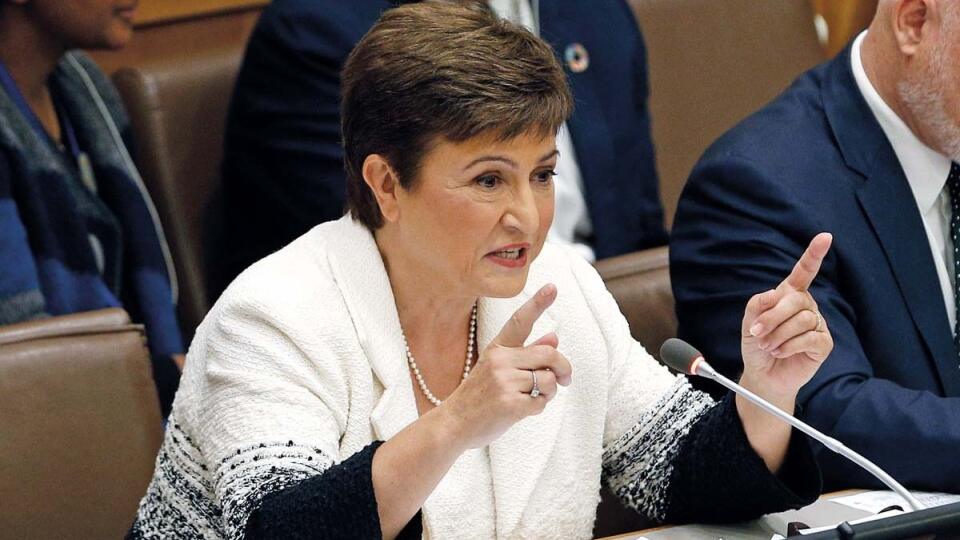 Don't overlook

IMF chief: Prospects for medium-term global growth are weak