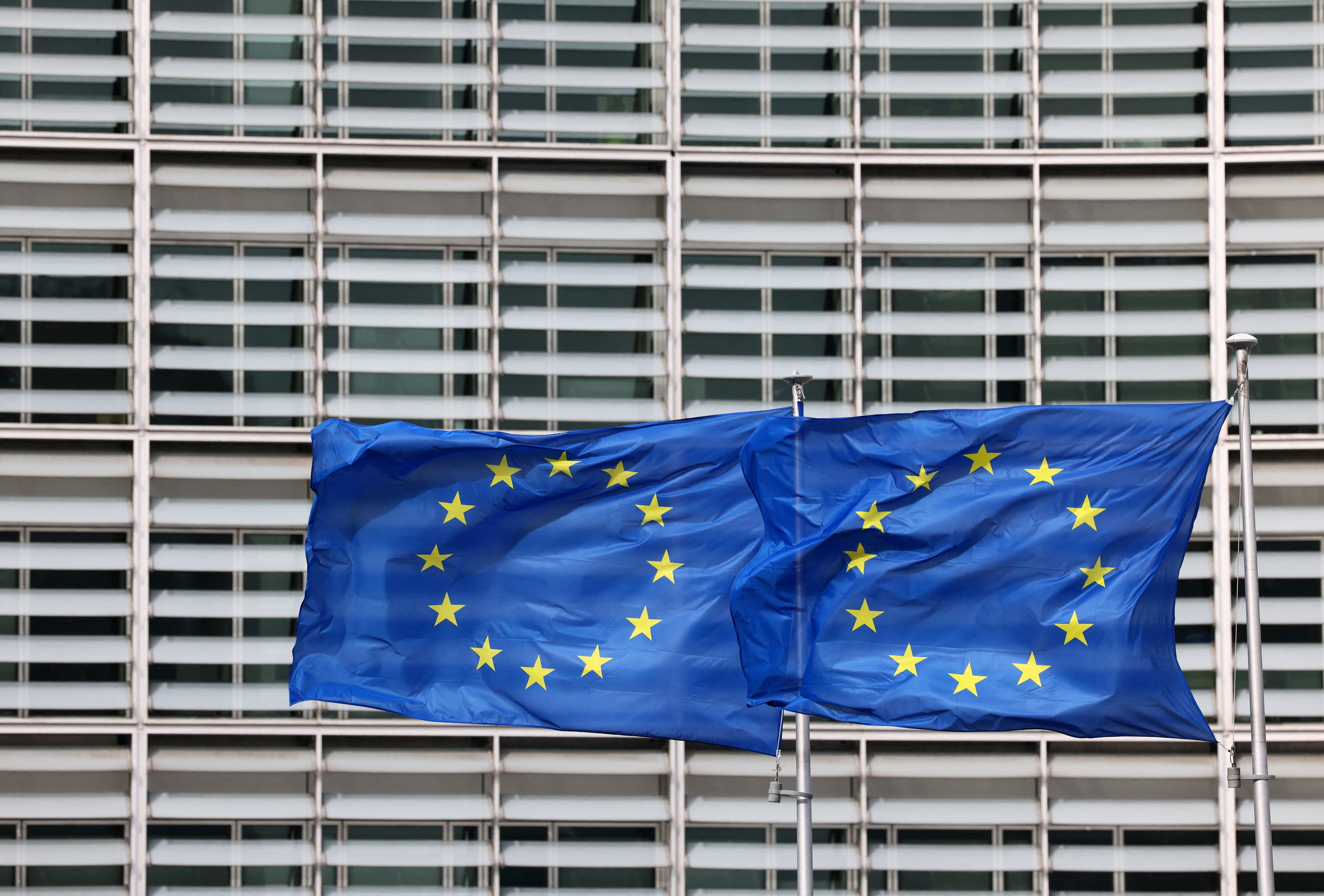 The sky is clearing on the inflation front. The latter was revised downwards for the month of August in the euro zone, to 5.2% over one year compared to 5.3% according to a first estimate at the end of August. Thus, according to Eurostat, the increase in consumer prices fell by 0.1% compared to July.
Euro zone: will inflation really return to its pre-crisis level?
Within the euro zone (the 20 countries to have adopted the single currency), the rise in prices is therefore experiencing a further slight attenuation, thus maintaining the continuous slowdown recorded since last May when it reached 6.1%.
In total, inflation has been halved since the record 10.6% reached in October 2022 when the effects of the war in Ukraine on gas and oil prices were fully felt.
Across the EU, inflation rose to 5.9% in August, up from 6.1% in July.
Tenth ECB rate hike
However, the threshold reached in August remains far too high compared to the objective set by the European Central Bank (ECB) at 2%, synonymous with price stability to ensure the balance of the economy, the main mission of the monetary institution. The latter has been leading a monetary tightening policy since July 2022 and has already raised its rates ten times in a row. On September 14, it increased its reference rate by 25 basis points. Now at 4%, it is at the highest level in its history. The refinancing rate and the marginal loan facility rate are at 4.50% and 4.75%. In total, this latest increase brings to 450 basis points the increase in rates in the euro zone for more than a year.
Rising rates: the ECB refuses to let its guard down, inflation is still too high
Justifying its decision, the ECB explained, in a press release, that "the Governing Council considers that the key interest rates of the ECB have reached levels which, maintained for a sufficiently long period, will contribute significantly to the return of inflation to the target level as soon as possible".
"Obviously, some members did not draw the same conclusion, and some governors would have preferred a break (…) but I can tell you that a solid majority agreed with this decision"also affirmed its president, Christine Lagarde, during a press conference after the policy meeting.
Revision of growth downwards
And if voices are being raised in favor of stopping the rate hike, it is because this policy influences the growth of the euro zone. The European Commission has, in fact, reduced its forecasts for economic growth in 2023 and 2024 by 0.3 points, to 0.8% and 1.3% respectively, in a press release published on September 11. Brussels now anticipates an increase in consumer prices of 5.6% in 2023 (-0.2 points, compared to the latest forecasts in May) and of 2.9% in 2024 (+0.1 points).
(With AFP)