According to the public, RTVS has the most objective reporting, followed by TA3. This follows from a survey by the Median agency, which took place between July and September 2023.
In response to the question "Which television station do you think has the most objective reporting?", 25.2 percent of respondents said RTVS (Jedotka, Dvojka, :24, etc.). It is followed by TA3 with 19.5 percent, TV Markíza with 15.3 and Joj with 13.6 percent.
Another television was mentioned by three percent of the respondents. Respondents could specify only one television, while 21.6 percent of them did not comment on the question.
The sample consisted of 2,038 respondents aged 14 to 79.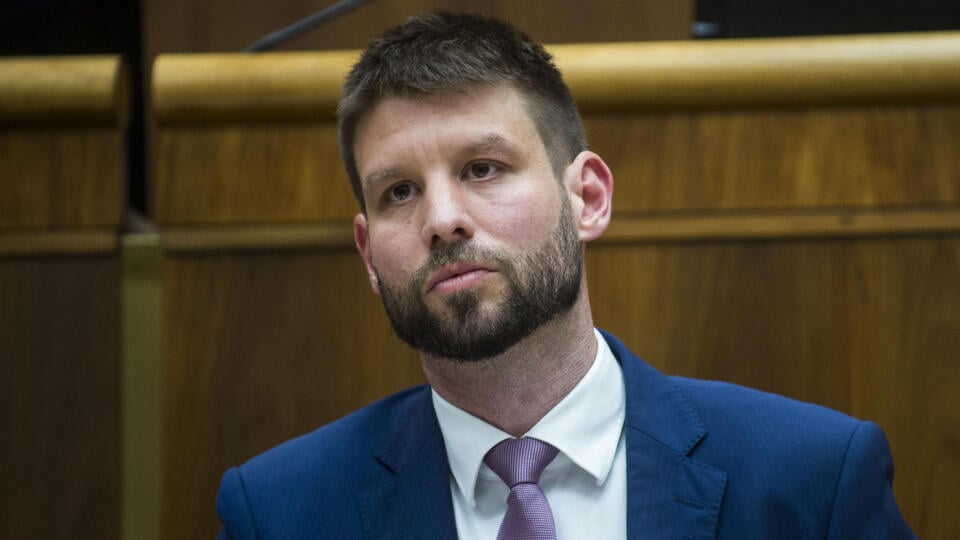 Don't overlook

It does not bear the future of RTVS. Michal Šimečka claims that he has not heard a single argument for its division