On Friday, the European Commission welcomed the agreement between the European Parliament and the Council of the EU on environmental protection through criminal law. In December 2021, the Commission proposed a new directive to help achieve the goals of the European Green Deal by tackling the most serious environmental crimes.
After the entry into force of the new directive, Member States will have to include in their criminal law more precise definitions of the categories of crimes against the environment, as well as effective dissuasive sanctions for the perpetrators. The new legal framework will ensure that serious crimes against the environment do not go unpunished. This will also prevent pollution and environmental degradation.
According to the new directive, violations of environmental obligations, such as the illegal trade and handling of chemicals or mercury, or the illegal recycling of ships, will have to be considered criminal offenses in all EU member states.
The upper limit of the penalty for five years
Similar types and levels of sanctions for natural and legal persons will apply across the EU, ensuring a more consistent application of the law and strengthening their deterrent effect. For example, the illegal collection, transport and processing of waste or the placing on the market of illegally harvested wood or wood products made from illegally harvested wood will be punishable by imprisonment in the Member States with a maximum penalty of at least five years.
The maximum amount of fines for companies that have committed such crimes should not be lower than five percent of the total worldwide turnover of the legal entity or an amount corresponding to 40 million euros.
Causing particularly serious damage to the environment will be considered a serious crime with higher penalties. In addition, national legislators must consider specific aggravating circumstances and additional sanctions and measures (other than financial sanctions) in order to allow a tailored response to specific crimes.
It pays to cooperate with law enforcement
Persons who report environmental crimes and cooperate with law enforcement authorities will benefit from support measures in relation to criminal proceedings.
The Directive envisages that inspectors, police officers, prosecutors and judges will have sufficient resources and adequate training, as well as effective tools for law enforcement, coordination, cooperation and data collection.
The European Parliament and the Council of the EU have yet to formally accept the political agreement. It will enter into force on the twentieth day after its publication in the Official Journal of the EU.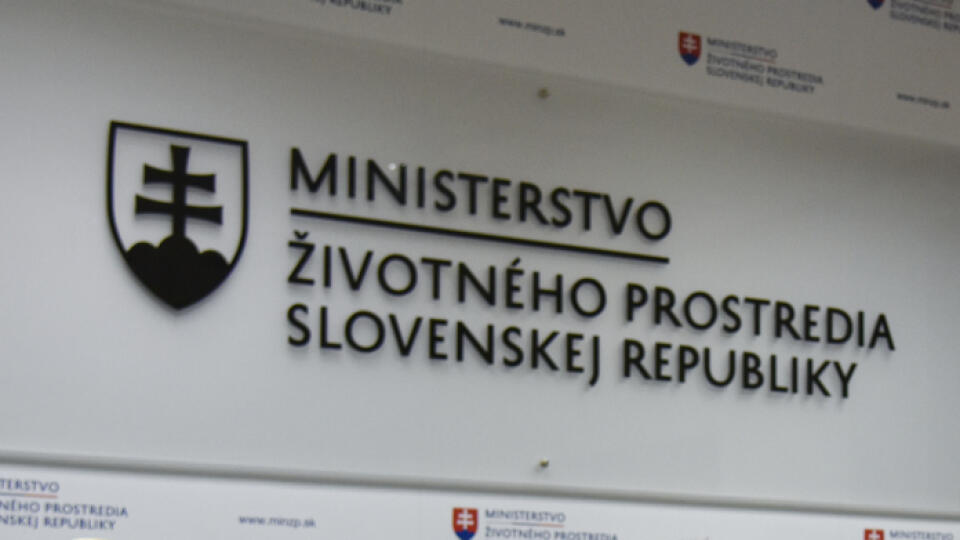 Don't overlook

Not just bears and national parks. The Department of the Environment also has an influence on the Slovak energy industry