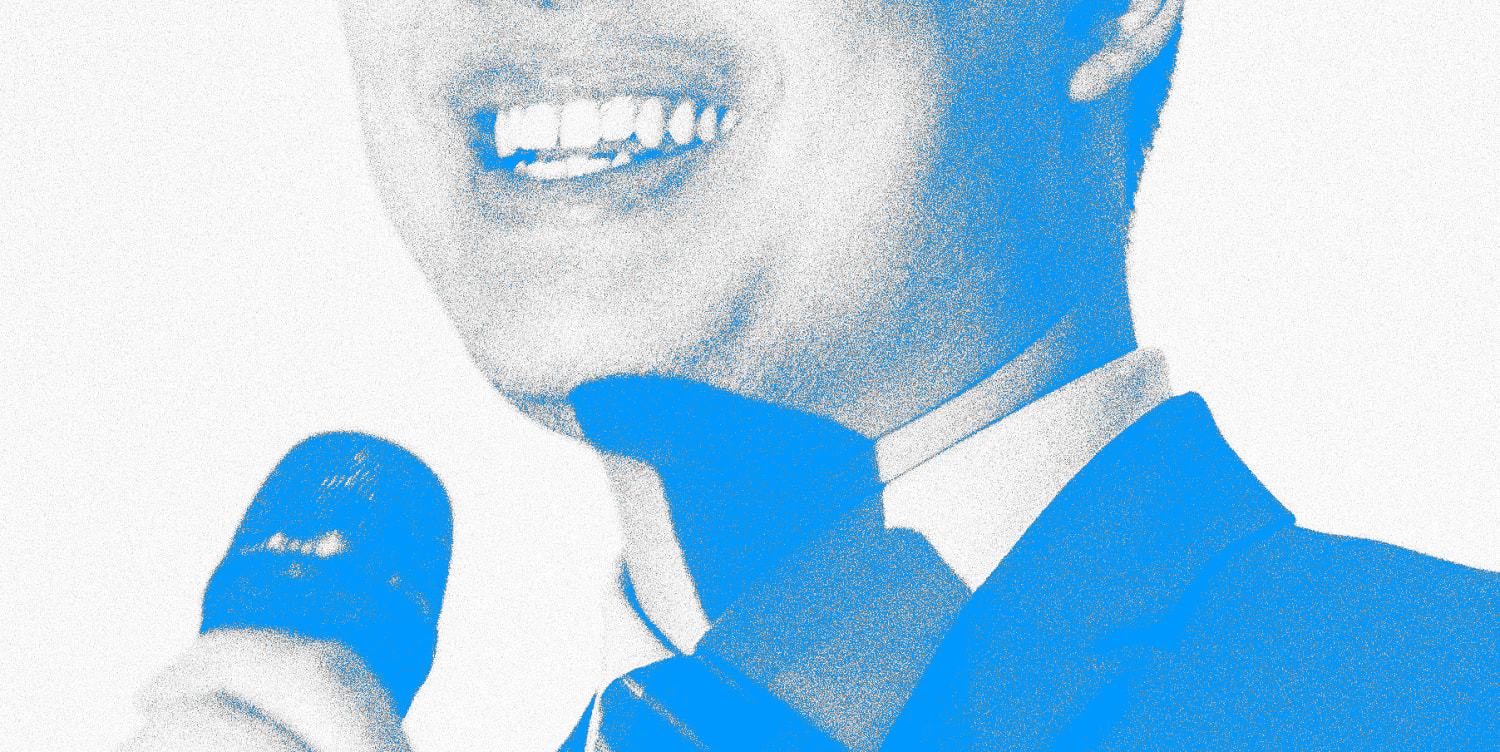 For over a year, Ben Carpenter hid the fact that he was taking secret Korean language lessons to surprise his wife on their wedding day.
The groom's story went viral last week after he posted it Oct. 14. In the video, he shocks his wife, Sohee Carpenter, and her family by showing off his Korean language skills in a heartfelt speech.
The address started as any other wedding day speech typically would, with Ben thanking his family and friends for coming. Then, to everyone's surprise, he continues his speech in a new language. "To everyone from Sohee's family, as a show of respect," he says in Korean, "I have been secretly taking Korean lessons so I can finally speak to you in Korean."
At that point, the video pans to Sohee's mother, dressed in a white and pink hanbok, who perks up and leans in to listen. Ben explained in the caption of the video that he had been sprinkling in 30-minute lessons throughout the day and studying where Sohee couldn't see him.
The couple eloped during the pandemic but formally had a wedding ceremony in California earlier this year, according to a Facebook post. He and Sohee are both fitness influencers who have amassed upward of a half-million followers across social media platforms.
"When Sohee and I first started dating, she told me in Korean culture, dating a foreigner is frowned upon by many Korean people. I was very scared to meet you, because I felt like maybe I wouldn't be accepted," Ben says in the viral video. "But I was wrong."
"I'm thankful you've accepted me as a new member of the family, and I promise to love and take care of Sohee forever."
After the speech concludes, his father-in-law and mother-in-law come up to give him a hug.
The video gained massive attention and support, drawing over 1.8 million views on TikTok and over a million on Instagram. The TikTok account @yourpositivenews reposted Ben's video on Nov. 14, and it has since been seen over 17 million times.
For more from NBC Asian America, sign up for our weekly newsletter.