The Dr.Max pharmacy chain entered the market with a package of bonds, while in the first wave it wants to raise 2.5 billion Czech crowns (approximately 102 million euros), which can later be increased to 5 billion Czech crowns (over 203 million euros). writes the Czech economic portal E15.
"The pharmaceutical giant, which is part of the Penta financial group, is entering the bond market at a time when it is stepping up its expansion in the European market," the website adds.
The bonds, which were approved by the Czech National Bank in mid-November, were issued by the company Dr.Max funding, and it guarantees repayment with its entire assets. The guarantor of the repayment is the company Glebi ​​Holdings belonging to the portfolio of Penta Investments. The spokesperson of the financial group, Martin Lánský, explained to E15 that the money will be used for "further acquisitions and investments within the Dr.Max network." However, part of the money can also be used within Penta's interests, the prospectus says.
The issued bonds "paying in five years will bring investors an annual interest of 8.5 percent," the economic portal continues. According to experts, this yield is one of the best in the bond market. Portfolio manager from Cyrrus Tomáš Pfeiler emphasizes, for example, the size of the Penta group and its strong management. Portfolio manager Martin Zezula from Raiffeisen investment company also appreciates the brand and the experience of the investors. "They can attract attention thanks to the general awareness of the company and also the low nominal value for individual investors," says Zezula. This is also confirmed by Štěpán Hájek, an economist from XTB, who points to bonds as an alternative to savings accounts.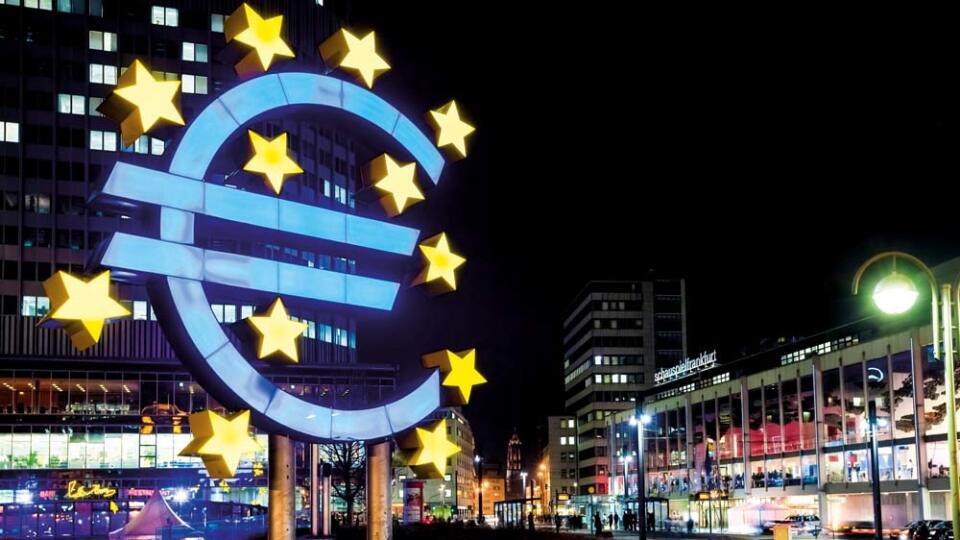 Don't overlook

Bonds are handling the ECB's policy tightening without major fluctuations, analysts point out