It is necessary to react immediately to the pollution of the water course or surface. Only then can the negative consequences on the environment be mitigated. The Green Line of the Ministry of the Environment reported about it on the social network.
"Anyone who discovers signs of extraordinary water deterioration is obliged to report this fact without undue delay to the Slovak Environmental Inspectorate or the regional environmental office or to the emergency call line 112 or to the municipality or watercourse manager," environmentalists point out.
Extraordinary deterioration of waters is a sudden, unforeseen and serious deterioration or threat to the quality of waters caused by the discharge of wastewater without a permit. It can also be caused by the release of pollutants, which are manifested mainly by the color or smell of water, the occurrence of oil substances or a fat coating on the water surface, the formation of foam on the water surface, the occurrence of dead fish or other animals, or the occurrence of pollutants in the environment, related to the surface or underground water.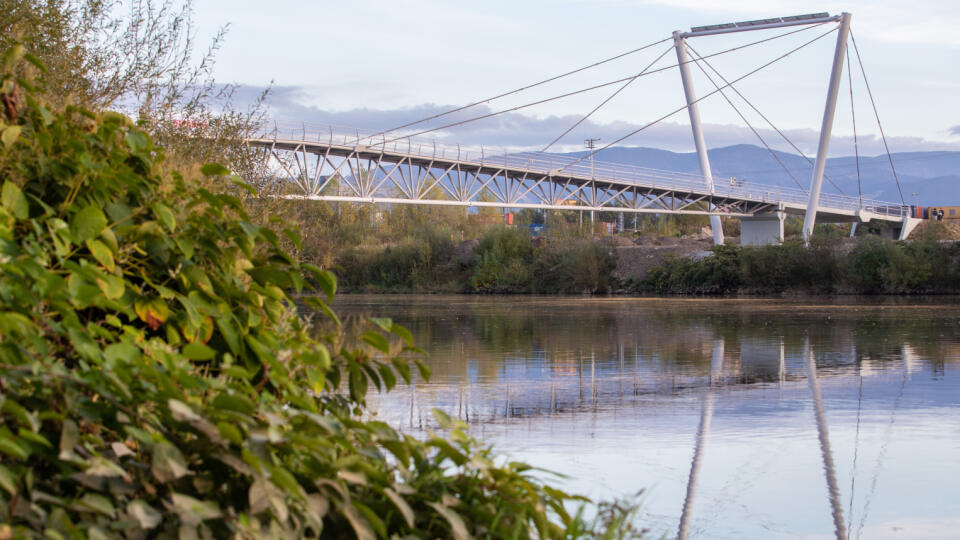 Don't overlook

Activists perceive significant shortcomings in the program statement in the field of water and river protection