Stocks in the United States closed Monday trading almost unchanged, as investors await Wednesday's decision by the US central bank on the setting of interest rates.
The Dow Jones index gained 0.02 percent and ended trading at 34,624.30 points. The broader S&P 500 index rose 0.07 percent to 4,453.53 points and the Nasdaq Composite index rose 0.01 percent to 13,710.24 points.
The Fed is widely expected to leave the key interest rate unchanged in the range of 5.25 to 5.50 percent on Wednesday. Investors will closely follow the subsequent press conference of the head of the Fed, Jerome Powell, to get a better idea of ​​the further development of the monetary policy in the USA.
"Powell can start moves (on the stock market) in either direction with his comments, and nobody wants to find out he's on the wrong side," Chase Investment Counsel analyst Peter Tuz said, according to Reuters.
"The best strategy for the coming days is to wait and see how the situation develops," he added.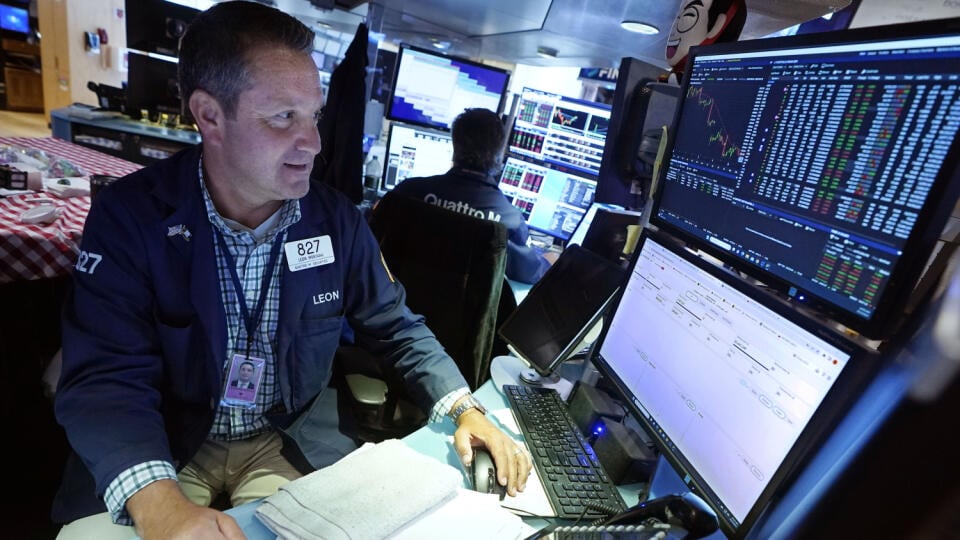 Don't overlook

The dollar weakens slightly, investors are waiting for the results of central bank meetings