The Czech Republic is asking the European Union to extend the exemption for the import of steel from the Russian producer Novolipetsk Steel for another four years.
Russian steel in the Czech Republic is mainly used by the local automotive industry in the production of vehicle bodies. The latter represents the basic pillar of the Czech economy and contributes roughly ten percent to the creation of the gross domestic product.
Novolipetsk Steel is a key supplier of steel not only to the Czech Republic, but also to other European countries. Although almost all of its products are manufactured in Russia, the company also has several operations in Europe to be closer to industrial customers, he writes Politics.
However, the import of Russian steel to Europe, like other raw materials and products, was affected by the introduction of European Union sanctions after the start of the war in Ukraine.
Although Novolipetsk Steel can import its steel semi-finished products to the Czech Republic and other European countries, including Italy and Belgium, for the time being until 2024, voices are beginning to be heard demanding the extension of this exemption.
The Czech Republic would like to extend it until at least 2028. It argues that it is difficult to find other suppliers who could offer an alternative to cheap Russian steel semi-finished products.
Currently, it is not clear how much support the Czech Republic has in this position among other EU countries.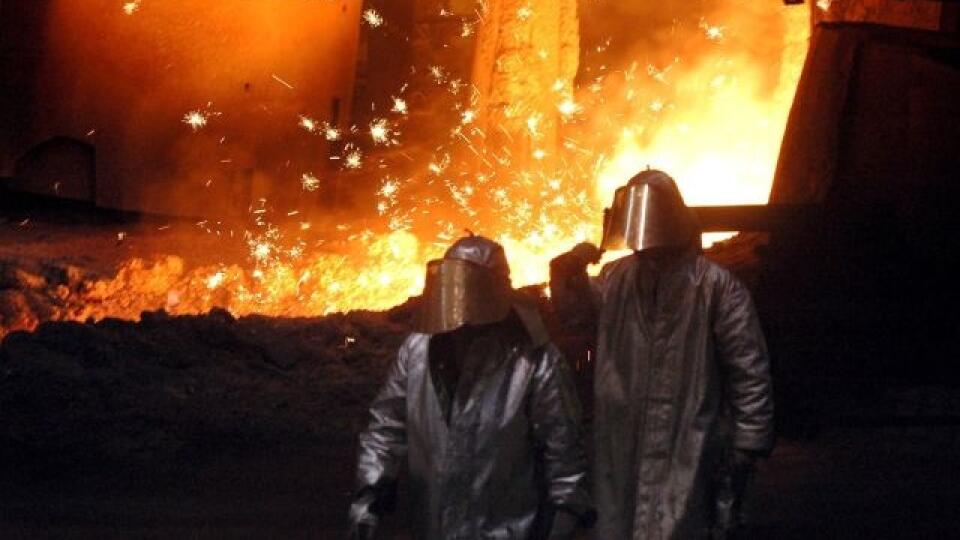 Don't overlook

The Czech steel company ended up in debt, plans to reorganize and is also looking for an investor