Founded in 2002 by Elon Musk, SpaceX has invested billions of dollars in the Starlink project, which includes a set of more than 5,000 satellites in Earth orbit. This impressive network of satellites enables the company to provide high-speed Internet connectivity to customers in more than 60 countries around the world.
Starlink, a project by SpaceX, aims to provide high-speed internet worldwide through a network of thousands of small satellites in low orbit. This innovative technology can provide Internet access in areas where traditional Internet infrastructure is unavailable or limited.
The total investment and effort put into this set of satellites is indicative of the company's ambitions in providing reliable internet connectivity worldwide.
SpaceX appears to be preparing the Starlink satellite unit for a possible initial public offering (IPO), according to information from Bloomberg. To prepare for the deal, SpaceX is moving the satellite unit's assets to a subsidiary that would eventually be spun off in an IPO, the source said.
This suggests that the company is seriously considering allowing the public to invest directly in the satellite division, and at the same time it can raise the necessary funds to further develop Starlink.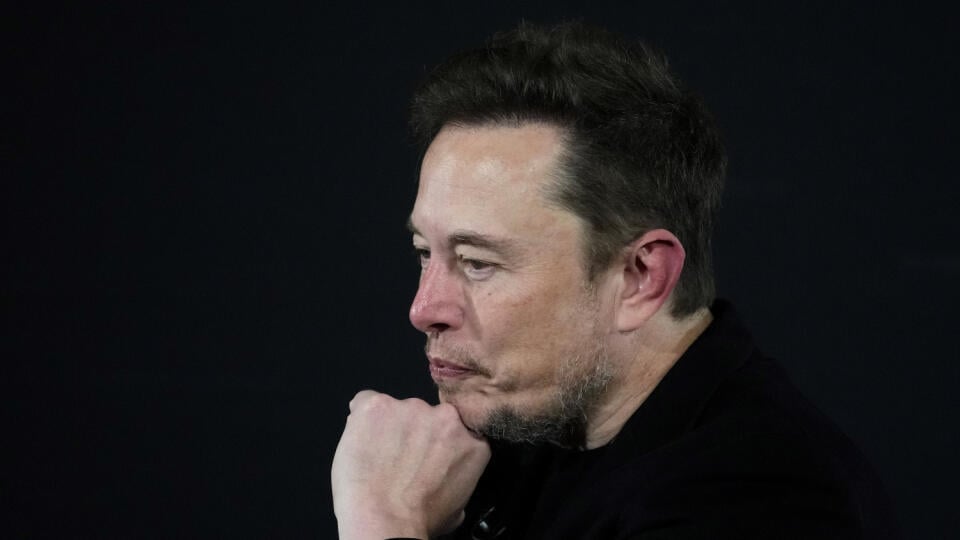 Don't overlook

Elon Musk launches new chatbot with sarcasm and humor. But also less correct

Subscribe to TREND for the best price starting from €1/week
Full access to premium articles and archive
Premium access to Medialne, TRENDreality and ENJOY websites
Less advertising on TREND.sk
Order a subscription

Already subscribed?

Log in