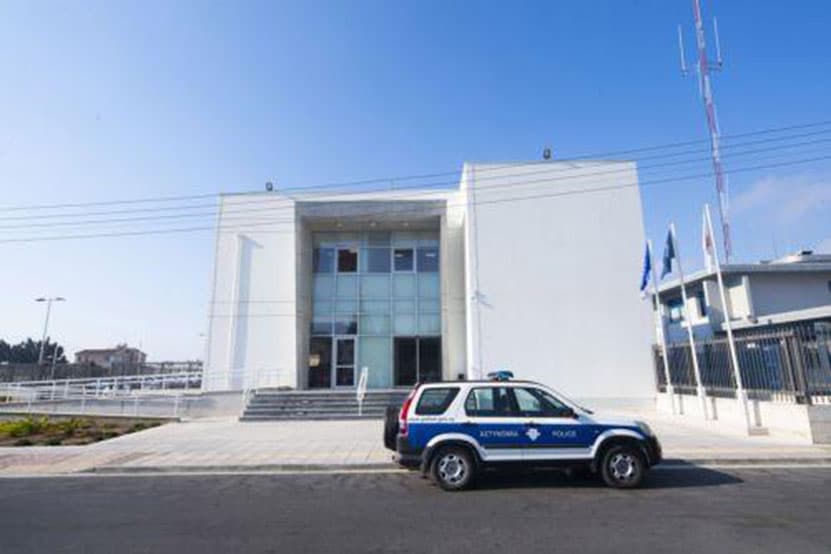 Over 20 illegal migrants were arrested during a police operation aiming to identify illegal residents in Paphos on Sunday.
During the whole operation, 22 persons of various nationalities, who are illegally residing in the territory of the Republic of Cyprus, were found and arrested.
The operation was carried out in the Paphos district by the aliens and immigration service.
Repatriation procedures for the arrested persons have already started, police said.