The leading economic index in the US continued to decline in October, with the pace of decline accelerating and beating market expectations. The data published by the Conference Board Institute thus mean a further worsening of the prospects for the American economy.
The Leading Economic Index (LEI), which predicts the development of the US economy over the next six months, fell 0.8 percent in October after a 0.7 percent drop in September and a 0.5 percent drop in August. percent. Economists expected the index to drop by 0.6 percent in October.
Behind the more significant than expected rate of decline of the LEI is the deterioration of consumer expectations, further expectations of the development of economic conditions on the part of entrepreneurs, falling shares and deterioration of credit conditions. As Justyna Zabinska-La Monica from the Conference Board said, the LEI results again signal a recession in the near term. "The Conference Board expects that inflation, high interest rates and declining consumer spending, which are the result of depleted savings from the pandemic period, will push the US economy into a short-term recession," added Zabynska-La Monica.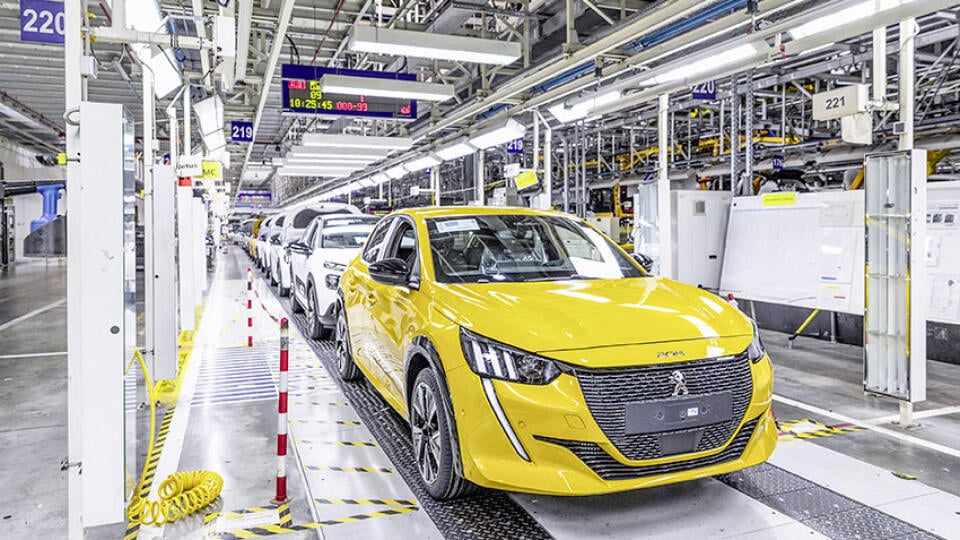 Don't overlook

Industrial production in the US fell due to strikes at car factories