U.S. single-family home construction fell in August, likely due to another increase in mortgage rates. The number of starts on single-family homes, which make up the majority of residential construction in the country, fell 4.3 percent to a seasonally adjusted annual rate of 941,000 units, the federal Commerce Department said. The ministry left the data for July unchanged at the level of 983,000 units.
The number of permits for the construction of family houses increased by two percent last month to 949,000 units. Demand for new construction has been fueled by an acute shortage of vacant, previously occupied homes, but the recent sharp increase in interest rates by the US central bank has depressed the new housing market.
The average rate on a 30-year fixed mortgage is currently hovering around 7.18 percent, the highest since March 2022, according to data from mortgage finance agency Freddie Mac.
The total number of new residential construction starts fell 11.3 percent to 1.283 million units in August. US residential construction investment has fallen for nine straight quarters, the longest period since the bursting of the housing bubble that triggered the global financial crisis in 2008.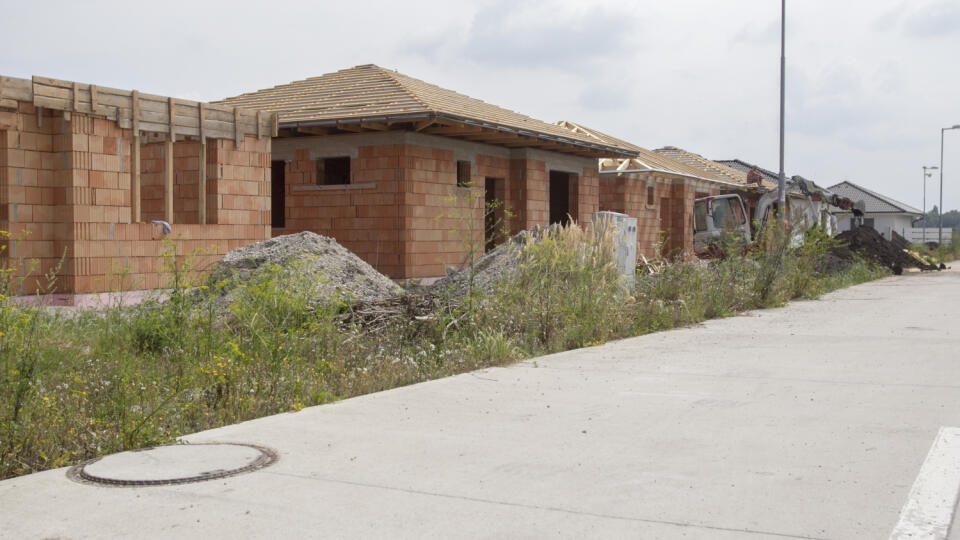 Don't overlook

The number of building permits in Germany is falling sharply, the sector is asking for help