Year-on-year inflation, measured by the harmonized index of consumer prices according to the European methodology, reached a single-digit value in August for the first time in sixteen months, namely 9.6 percent.
According to the national methodology, a few days ago the statistical office reported on the year-on-year inflation at the level of 8.9 percent. At the same time, he stated that it is the lowest value since February 2022.
Month-on-month harmonized inflation reached 0.1 percentage point. The month-on-month increase in the price level was mostly influenced in August by the increase in prices in the field of transport, especially in the area of ​​fuel.
The second most significant influence on the price increase in August compared to the price level in July was the restaurant and hotel sector. On the contrary, the drop in prices and the highest negative contribution to month-on-month inflation was in the field of food and non-alcoholic beverages.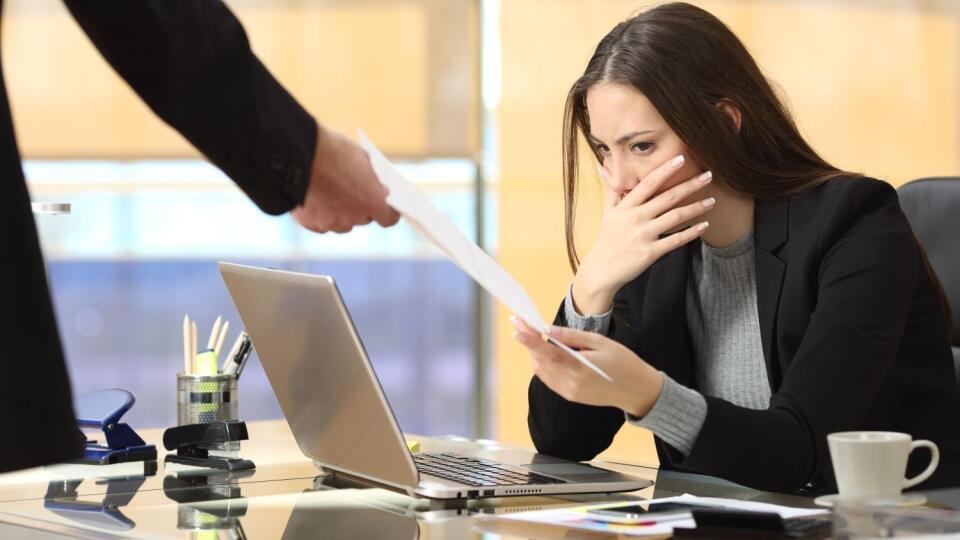 Don't overlook

The path to taming inflation leads through the labor market. By cutting work